Pang Sida National Park in Sa Kaeo
When you are exploring Thailand and want to find its most beautiful regions and national parks, not many can match the stunning beauty of Pang Sida National Park.
Pang Sida National Park is situated in the eastern Thai province of Sa Kaeo with a forest complex known as Dong Phayayen-Khao Yai. The site covered 844 square kilometers. It was first declared a national parkway back in 1982. The park enjoys lots of beautiful forests. It has a wide range of wildlife, mountains and cold waterfalls, grasslands, cliffs, and much more.
Join us on an adventure-filled nature ride to the Pang Sida National Park and witness the waterfalls and butterflies.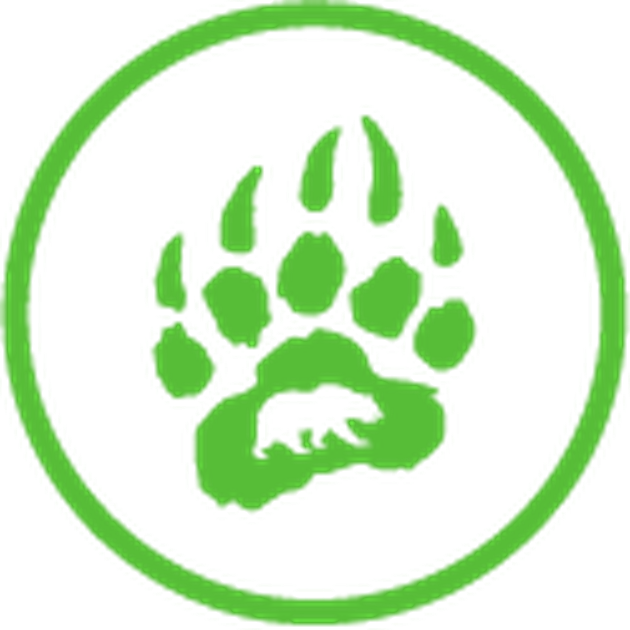 Fun Fact!
Pang Sida National Park is a haven for nature lovers and enjoys sightseeing with various animals and birds from the wildlife tower. Visitors can witness the butterfly congregation which is not to be missed. Dine-in, lounging, and camping facilities are close to the park gate entrance.
Learning More About Pang Sida National Park
If you are a fan of flora and fauna such as flowers, birds, butterflies, and lots of wildlife, the park is the perfect place to visit. The park is vast and sprawling with a lot of its attractions 22km north of the park's main headquarters.
At the HQ, you will find a nice choice of amenities and facilities. These include such as two campsites, a quaint restaurant, a resort area with bungalows. There are numerous trails from easy to hard, so depending on your health and fitness, there is something for everyone.
Not far from the base, you will find paths and a host of nearby waterfalls. If you want to camp but don't have a tent, you can hire tents and accessories for a nominal charge.
Wildlife at Pang Sida National Park
Pang Sida National Park has a vast plethora of insects and wildlife. The park is home to more than 400 butterfly species. There are spots in the park where you can find hundreds of butterflies. They flock together near mineral deposits, streams, puddles, and ponds.
If you are an avid butterfly fan, we would suggest you visit the park from May to July. That's for the three-month-long butterfly festival. Also, the park is home to a wide variety of birds, reptiles, mammals, and other species. It makes it a memorable place to visit for wildlife connoisseurs. Some of the mammals you can find at the park include elephants, tigers, wild dogs, deer, and gaur. If you are an avid bird-watcher, bring your camera and binoculars along. With these, you can view kingfishers, oriental pied hornbills, dusky broadbills, Siamese firebacks, and eared pittas.
Pang Sida is also a fantastic place for conservation. Not so long ago in 2005 and 2006, the Royal Thai Forest Service and Crocodile Management Association in Thailand reintroduced more than 20 Siamese crocodiles back into their natural habitat at the park. The Siamese Crocodile is an endangered species, so it is an essential park for the species.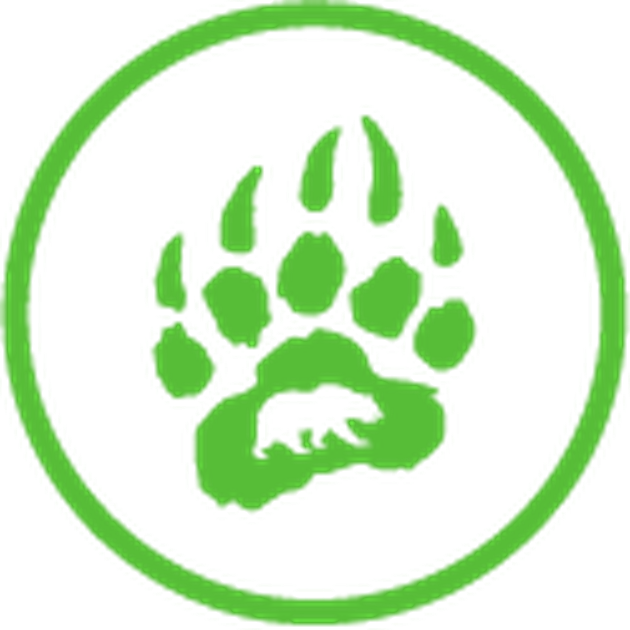 Trivia!
Pang Sida National Park is spread across 844 sq. km.
National Park Accommodation
We already mentioned that you could camp in the park for very affordable prices, but if you are looking for something a bit more upmarket, the park is home to some bungalows, which are more suitable for visiting groups.
The 3-bed bungalows sleep up to 6 people and cost approximately 1200 to 1500 THB per night depending on the time of the year. If you want to stay outside of the park but within proximity, the Areeya Resort is 9km away and comes highly recommended.
The owner is Dutch and speaks English, which is great for foreign tourists. The report can also organize transfers from the resort to the park and pick you up afterward. The Areeya resort bungalows will cost approximately 450 to 600 THB per night depending on the size of the accommodation and its amenities.
Experience the Stunning Natural Beauty
There are lots of things to see and do at Pang Sida National Park. You will find five protected forestry areas on the Thai side of the park and you can also find it over on the Cambodian side. Some UNESCO-protected areas include Thap Lan National Park, Ta Phraya National park, Khao Yai National Park, and the Dong Yai Wildlife Sanctuary.
In addition, here are some of the most highly recommended:
Main Headquarters
We have already mentioned the main headquarters of the park, which is located 22km to the north of Sa Kaew, the main base and hub for the experience.
Pang Sida Waterfall
One of the most visited sites in the park is the 10-meter-high Pang Sida Waterfall. The falls are located 1.7km to the north of the base and are easy to find.
The best time to visit is during the rainy season months of April to October, although the falls have water all year round.
Huai Nam Yen Campsite
If you want a bit more of a back-to-nature camping experience, the Huai Nam Yen Campsite is 18.5km from the base and is located right next to the ranger station.
Namtok Pha Takien Waterfall
When you want to find a waterfall that is a bit more off-the-beaten-track, the Namtok Pha Takien Waterfall is an inspiring place to visit.
The falls are located 2.4km from the main Pang Sida falls and can be quite dry between December and March. A very beautiful area with lots of streams and trails.
Huai Nam Yen Waterfall
If you are camping at the Huai Nam Yen Campsite, a waterfall of the same name is only 2km away. It is one of the most hidden falls at the park and is ideal for those who enjoy a jungle hike amidst the stunning terrain.
Thap Sung Waterfall
The Thap Sung Waterfall is located approximately 21km to the north of the main headquarters and is around 2km from the Huai Nam Yen Campsite.
If you follow the trail to the falls, you will also encounter other falls such as Tham Khang Khao Waterfall and the Tharn PlaPlueng Waterfall. Make sure you know where you are hiking because there are no signs or directions along the trail.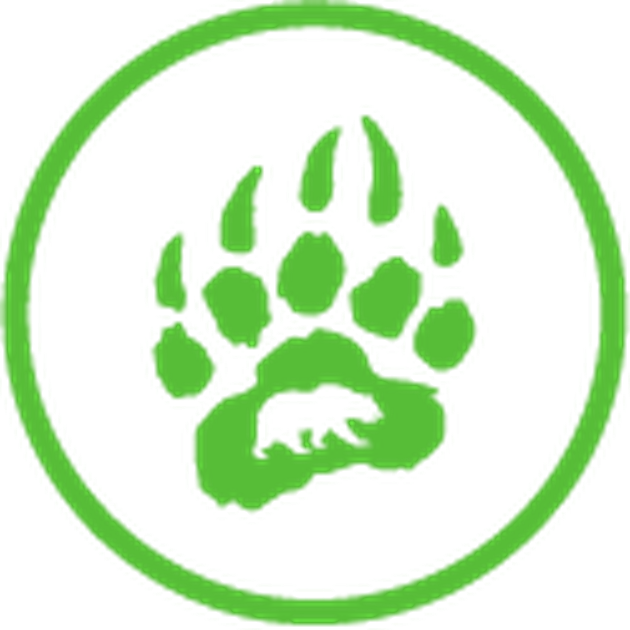 Did You Know?
The Dong Phayayen-Khao Yai is a forest complex consisting of four National Parks with a total area of 6100 Sq Km. The Pang Sida National forest is famous for its biodiversity and its waterfalls. This Park is home to endangered Siamese Crocodiles for which conservation efforts are proving fruitful.

Map & More Information
Pang Sida National Park is a famous destination for its birds, butterflies, and waterfalls. It comprises lush jungle mountains and fertile forests that contain important and valuable natural resources.
Fees

Thai Citizens: 40 Thai Baht for Adults | 20 Thai Baht for Children
Foreigners: 200 Thai Baht for Adults | 100 Thai Baht for Children

Business Hours

06.00 – 20.00 hrs | Monday – Sunday

Business Address

Tha Yaek, Mueang Sa Kaeo District, Sa Kaeo 27000

Contact Number

+66 (0) 37 247 948 | +66 (0) 81 862 1511

Email Address

Official Website

Facebook Page

Instagram

GPS

13.9830863, 102.2024856