Crystal Bay Golf Club in Pattaya
Pattaya is an amazing place to play golf, and if you are a golf lover, we have lots of choices for you. Crystal Bay Golf Club Pattaya is located in the Sriracha district of Chonburi, just a 35-minute drive from downtown Pattaya.
Known as a nice and cozy golf club with 27-holes, meandering through lots of palm trees giving it the appearance of Hawaiian links, the Crystal Bay Golf Club in Pattaya is mainly where the local Thais play, but every day you will see holidaymakers playing at the club, giving it a distinctly international feel. 
If you are looking forward to playing golf on your holidays in Pattaya, let us show you around Crystal Bay Golf Club to play here while you're on your holiday trip.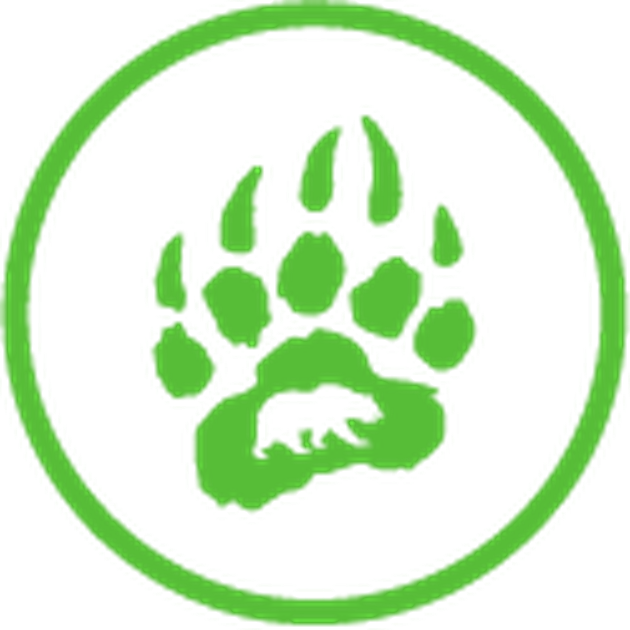 Fun Fact!
Crystal Bay Golf Club in Pattaya is famous among locals and foreigners alike. After a round of golf, you can enjoy a local Thai meal or your favorite drink at the clubhouse.
Quality Pattaya Golf Course
Crystal Bay Golf Club is a place you come to play to get out of the city, or if you are looking for an affordable round of golf on holiday in Pattaya. The Pattaya Golf holiday scene is one of the best in the world, and with courses such as Crystal Bay that offer top-notch playing conditions to appeal to international clientele, but at the same time offering immense value for money, you really cannot do anything wrong. 
There are some beautiful holes on the course, with some difficult water hazards to overcome that make for an interesting round of golf. The dog-leg 3rd hole and the stunning 8th hole with its island green help to create an enjoyable and memorable golf experience. With golf carts and caddies, the round of golf can be as strenuous or as relaxing as you desire. 
Whether you are visiting alone, with the family, or with friends and want to get away for a few hours of golf fun, Crystal Bay Golf Club is an inspired choice for golfers of all ages and abilities.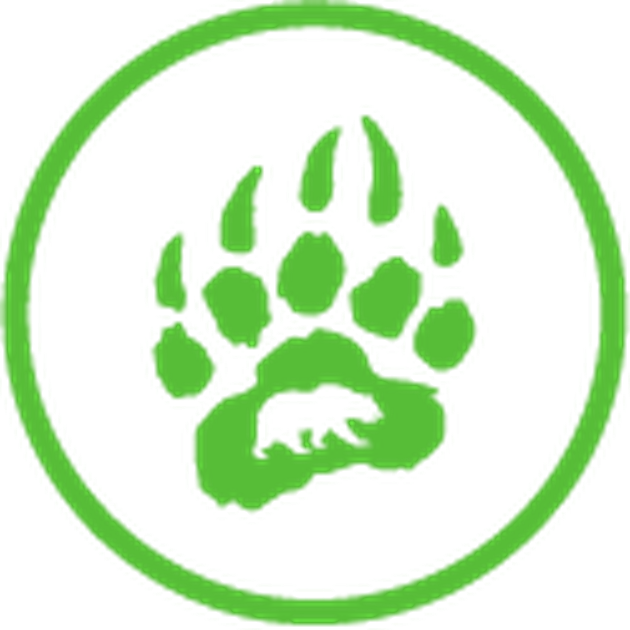 Trivia!
Crystal Bay Golf Club in Pattaya has a 27 hole setting spread across 7009 yards.
How to Visit Crystal Bay Golf Club in Pattaya?
The Crystal Bay golf club is approximately a 35-minute drive outside Pattaya City northward along Sukhumvit Road. Located in Siracha, Crystal Bay might be a drive outside the city but is well worth the journey. The course is easy to find whether you are coming in a taxi or driving by yourself. 
Why Visit Crystal Bay Golf Club Pattaya?
Amazing value for money round of golf in Pattaya

Just a 35-minute drive out of the city

Great place for Thais and foreigners to play golf

27-hole course with palm trees and water hazards

Have a golf cart or your own caddy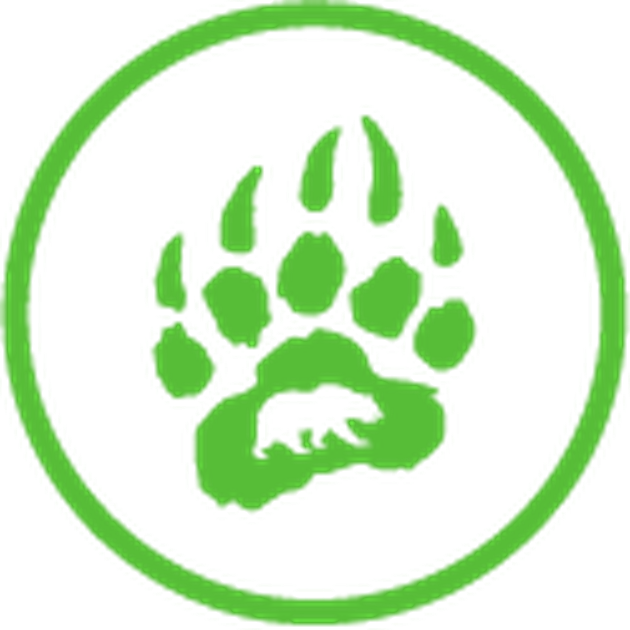 Did You Know?
Crystal Bay Golf Club in Pattaya was opened for golf in 1988 and since then it is open for play every day. The layout of the course is neither too hard nor too easy. Due to its plantations, it is often referred to as Hawaiian style.
Map & More Information
Crystal Bay Golf Club is one of the popular and relatively easy golf courses in Pattaya that opened in 1988 and was designed by Thai Takenaka. It's a straightforward 27-hole layout that comprises 3 9-hole courses which vary in hazards and elevations. 
Fees

18 Hole Green Fee + Caddie: 950 Thai Baht

18 Hole Green Fee + Caddie + Cart: 1300 Thai Baht

Business Hours

06.00 – 18.00 hrs  |  Monday – Sunday

Business Address

502 Moo 10 T.Bang Phra A.Sri Racha Chonburi 20210 Thailand

Contact Number

+66 (0) 85 228 0640  |  +66 (0) 38 349 3704

Facebook Page

GPS

13.242387, 100.9454923