Pattaya Elephant Village: A Safe Haven
One of the most famous animals synonymous with Thailand is the majestic beast that is the elephant. Nothing says, 'you are in Thailand' more than seeing an elephant or riding on one. For years, the elephant was on the Thai flag and has only been removed over the past 100 years. 
Since 1973, the Pattaya Elephant Village is situated in the Thai countryside in East Pattaya and was originally set up to be a sanctuary for elephants who have been rescued from logging enterprises, or those elephants that are too old to work in the fields anymore. 
Logging is hard work, even for an animal as tough and strong as an elephant, so the Pattaya Elephant Village is not just a great place to see these majestic beasts but is also a very important place for these magnificent creatures. So, if you want to see these majestic beasts up close and personal, then let us take you on a visit to the Pattaya Elephant Village.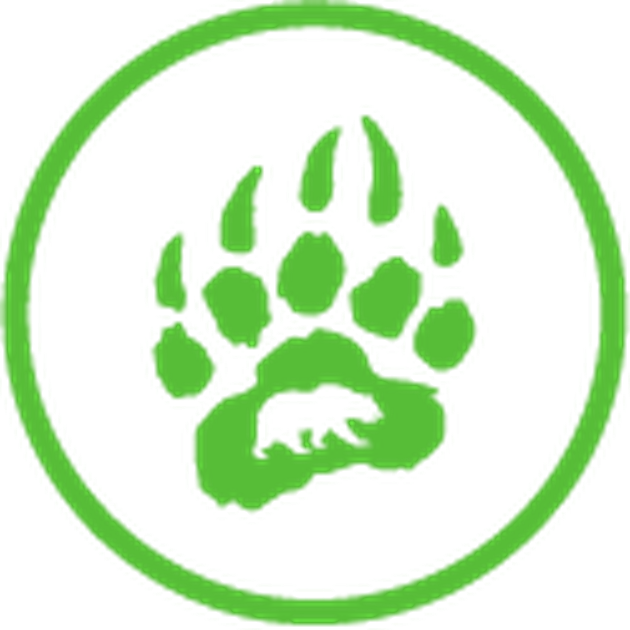 Fun Fact!
At the Elephant Village in Pattaya, you can get up close to one of the majestic animals on the planet. You can also enjoy various shows, elephant riding, ox carting, ATV ride and so much more.
Thailand Elephant Sanctuary
At the Pattaya Elephant Village, you can enjoy elephant trekking and shows, watch them painting, playing football, and all manner of things. There are various showtimes and trekking times throughout the day that allow you to sit atop an elephant, ride through the stunning jungle terrain, and get close to these amazing animals. 
Alongside the elephant trekking, Pattaya Elephant Village also offers a variety of outdoor pursuits such as ATV Riding, Ox Cart Riding, rafting, viewing their Thai silk house, and also seeing other animals such as birds and monkeys. If you are looking for a morning or afternoon of educational fun, the Pattaya Elephant Village is a place where you can learn more about elephants while also giving to a good cause.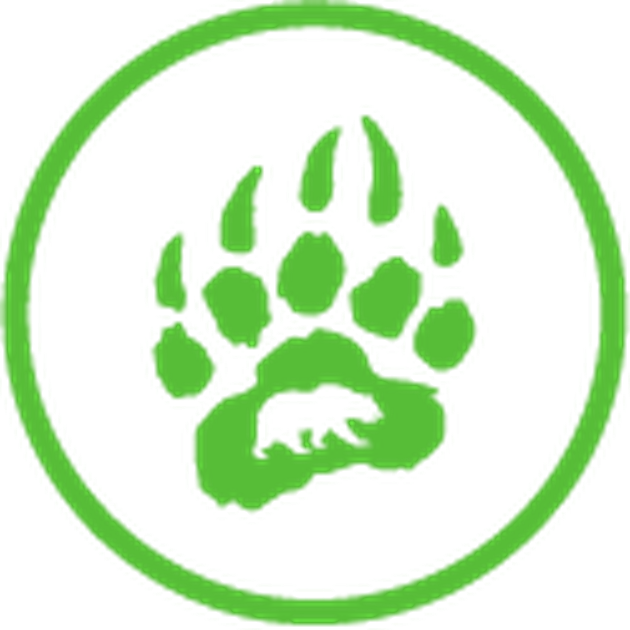 Trivia!
An elephant was used as a symbol on the Thai National flag for a long time in the past but was removed 100 years ago.
Why Visit the Pattaya Elephant Village?
The only elephant sanctuary of its kind in this part of the country

Perfect opportunity to get up, close, and personal with these majestic beasts

Easy to find location just a 20-minute drive from downtown Pattaya

Ride an elephant through jungle terrain

Take part in other activities such as ATV and rafting

Enjoy being close to lots of wildlife such as birds and monkeys

Great place to take the family and kids while on holiday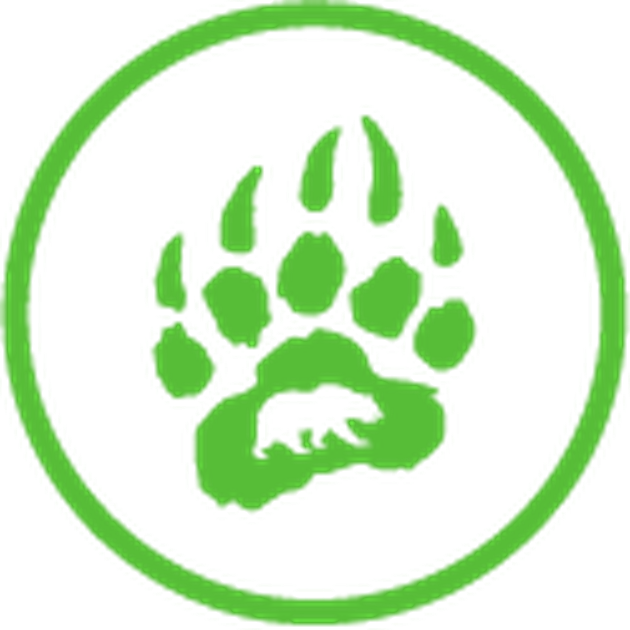 Did You Know?
Elephant village in Pattaya was established in 1973 as a sanctuary for rescued elephants. Now, it has developed into a popular tourist destination and apart from enjoyment, you can learn more about the gentle giants up close.
Map & More Information 
Pattaya Elephant Village showcases the daily life of elephants and their masters while providing them magnificent creatures with a safe haven. They offer various stage shows and elephant rides. A truly remarkable place where they may live out the rest of their lives with dignity and freedom from fear.
Fees

Foreigners: 1200 Thai Baht for Children & Adults

Business Hours

10.00 – 17.00 hrs  |  Monday – Sunday 

Business Address

48/120, Moo 7, Tambol Nong Prue, Pattaya City, Chonburi Thailand. 20150

Contact Number

+66 (0) 91-546-4996  |  +66 (0) 62 987-9244 ,
+66 (0) 98-917-4154  |  +66 (0) 6-1462-5916

Email Address

info@elephant-village-pattaya.com
elephantvillagepattaya@gmail.com

Official Website

Facebook Page

Instagram

Twitter

GPS

12.7592377,100.6958026