Flight of the Gibbon in Pattaya
Have you ever dreamt of soaring through the jungle canopy like a gibbon, flying through the dense undergrowth at breakneck speeds? If so, you can actually make that dream a reality by visiting the impressive Flight of the Gibbon zip-line tour which is one of the most unique Pattaya attractions. 
Open since 2007 and located near Chonburi City and within close proximity to Khao Kheow Zoo, Flight of the Gibbon in Pattaya is set in a luscious jungle setting. It is a true adventure park for nature and excitement lovers. The park is a real wildlife and forest conservation area that is home to a combination of zip-lines, sky bridges, abseiling, and much more. 
If you have the stomach for a high-octane adventure, let us take you on a thrilling zipline ride for once in a lifetime experience.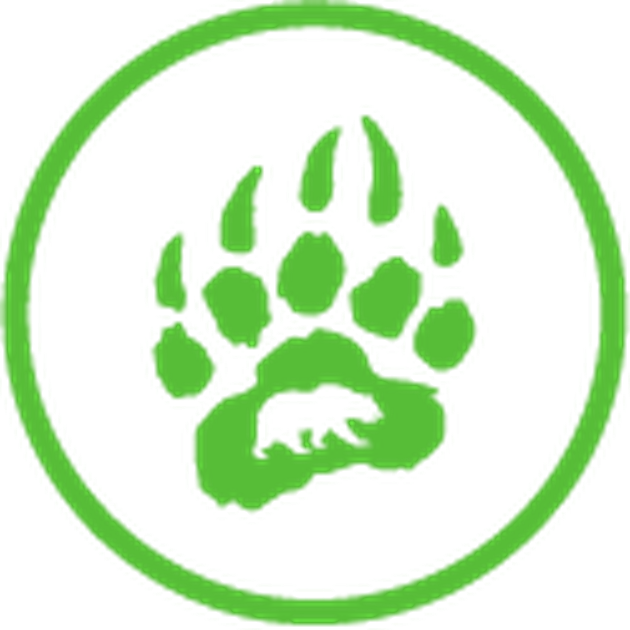 Trivia!
The course laid out in the jungle canopy is 3 Km long and has 24 platforms
Extreme Sports in Pattaya
Don't worry though because you are in the safest hands with two highly trained sky rangers on hand at all times to keep you safe and to ensure the forest is protected. You can make a mad dash down one of the lines through the jungle terrain, take a stroll along the sky bridge through the forest, and enjoy the sights and sounds of nature firsthand. 
There are 24 platforms throughout the jungle, and with a course that is 3km in total, it gives you the opportunity to experience something completely different to tell your friends back home. 
Being a forest conservation area is also what makes Flight of the Gibbon Pattaya so great. Not only can you have a great day of high-octane fun, but also be on hand to help protect Thailand's stunning natural habitat.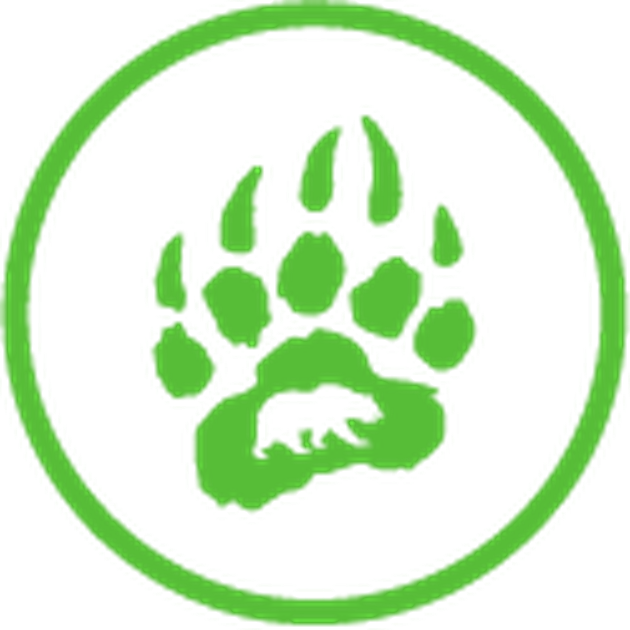 Did You Know?
Flight of the Gibbon in Pattaya not only provides tourism and adventure but also works for the conservation efforts in Thailand and the rest of Asia. They allocate some part of their profit for planting trees and educating people about the ecosystem.
How to Visit Flight of the Gibbon in Pattaya?
From Pattaya, it takes approximately 45 minutes each way to travel to Flight of the Gibbon. You can have 2.5 hours doing the zip-lines and exploring the forest, and then enjoy a spot of lunch before a zoo tour. It basically can take up most of the day, so make sure you have a day free.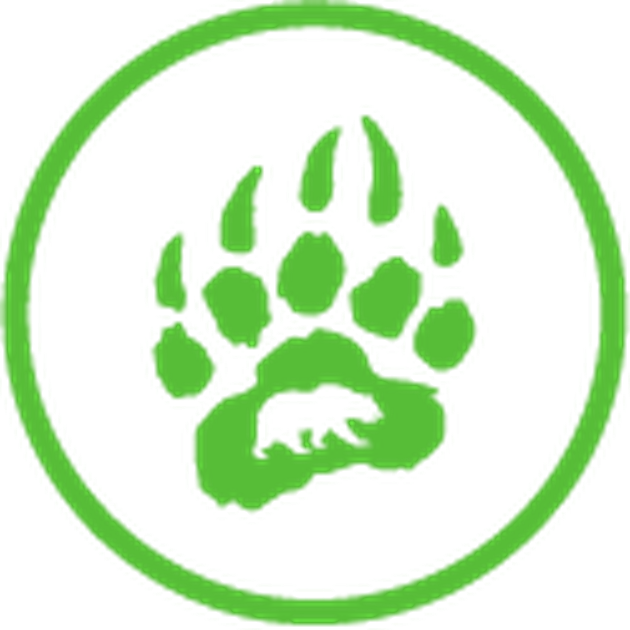 Fun Fact!
Flight of the Gibbon in Pattaya is set up in the middle of the jungle and the zipline gives you the thrills of riding the treetops just like a Gibbon. You can be part of the entertainment here and conservation program as well.
Why Visit Flight of the Gibbon in Pattaya?
Something completely unique in the region

Amazing day out amidst stunning jungle terrain

Once in a lifetime opportunity

Only 45-minutes outside Pattaya

Perfect for high-octane adventure lovers
Map & More Information
Flight of the Gibbon in Pattaya was founded in 2007. With locations in Chiang Mai and Chonburi, it is one of the most established and trusted Zipline tour operators in Asia, providing action-packed adventure experiences to people of all ages and all nationalities. 
| | |
| --- | --- |
| Fees | |
| Business Hours | 06.00 – 22.00 hrs  |  Monday – Sunday |
| Business Address | Bang Phra, Si Racha District, Chonburi 20110 |
| Contact Number | +66 (0) 53 010 660   |
| Email Address | |
| Official Website | |
| Facebook Page | |
| Instagram | |
| Twitter | |
| YouTube Channel | |
| GPS | 13.2141805, 101.0588324 |