My Day Trip to Hua Hin from North to South
Hey! It's Shane here 🤩 with another of my day trip to Hua Hin from North all the way to the South with recommended places that you can visit to definitely make your tour experience here the best one.
If you are visiting Hua Hin for a few days and want to explore every part of the region while you are here, my Hua Hin Day Trip offers the perfect advice and travel itinerary to explore the city and its surroundings.
Here is my fully detailed day trip from north to the south of Hua Hin where you can take in many of the best Hua Hin activities in a single day out!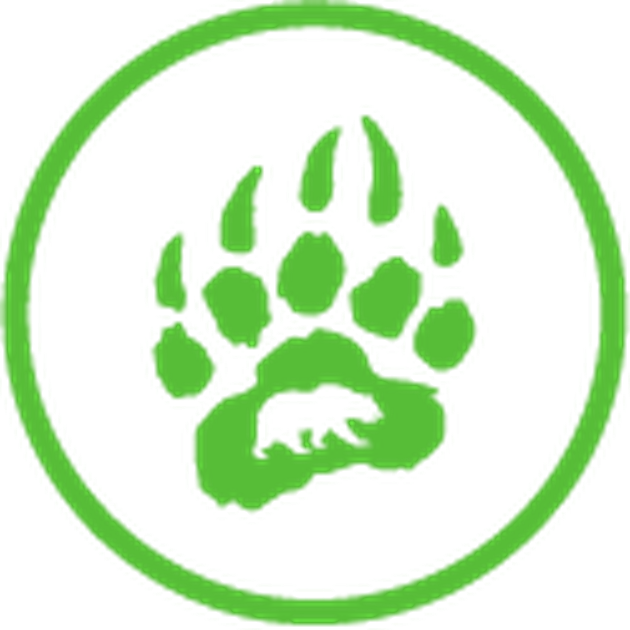 Fun Fact!
Located in Southwest Bangkok, Hua Hin is the top tourist destination because of its Beaches, mountains, viewpoints, temples, night markets, water parks, and fine diners that can be visited year-round.
9 am: Teakwood Palace of King Rama VI
After setting off on my day trip in the morning just 12km north of Hua Hin, I reached the dramatic setting of the Maruk-ka-thaiawan 'Teakwood Palace' 🤩. This is the ideal morning trip to the fully restored former palace of King Rama VI, built in the 1920s.
10:30 am: Wat Hua Hin (Wat Ampharam)
Continuing my tour of the city, taking a stroll around the grounds of Wat Hua Hin was welcoming in the morning, otherwise known as Wat Ampharam. This scenic Buddhist temple is situated in the center of the city and will provide you with a fascinating insight into the local culture.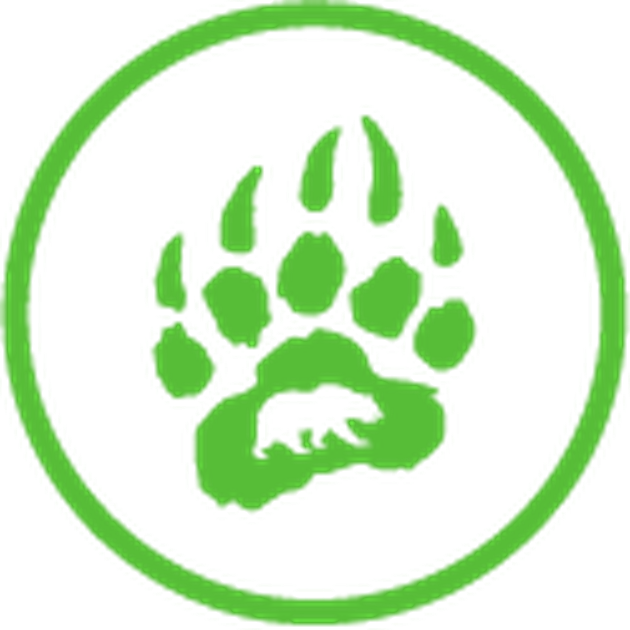 Trivia!
The local population of Hua Hin is just above 60,000 and it covers an area of 911 sq km.
12 Midday: Market Village Hua Hin
By Midday I was at the Market Village Hua Hin, the town's first large-scale shopping and entertainment complex, which is ideal for those wishing to purchase items from brand names such as Lacoste, Levi, and many more. The three major outlets in Market Village are Tesco Lotus, Home Pro, and Major Cineplex. A visit to Village Market is essential for those traveling through the region. This is also a great place to enjoy a spot of lunch and I enjoyed a well-deserved meal there 🤩.
2 pm: Hua Hin Beach
The north side of Hua Hin beach can be quite cluttered with restaurants and bars, but after the first kilometer, you will be surprised to see how tranquil and beautiful this glorious stretch of sand really is. I absolutely loved a stroll along the coastline and tried out one of the many water sport activities such as kitesurfing which was quite fun 🤩. A stroll along the beach is a great way to finish your busy day in and around the town center.
3:30 pm: Khao Takiab Temple 'Monkey Mountain'
At 3:30 pm I made it to the Khao Takiab and hiked over Monkey Mountain. There are many temples to enjoy at Khao Takiab, but the Monkey Mountain Temple is easily the most popular. The stunning Buddha images and the wild monkeys will make your trip very satisfying.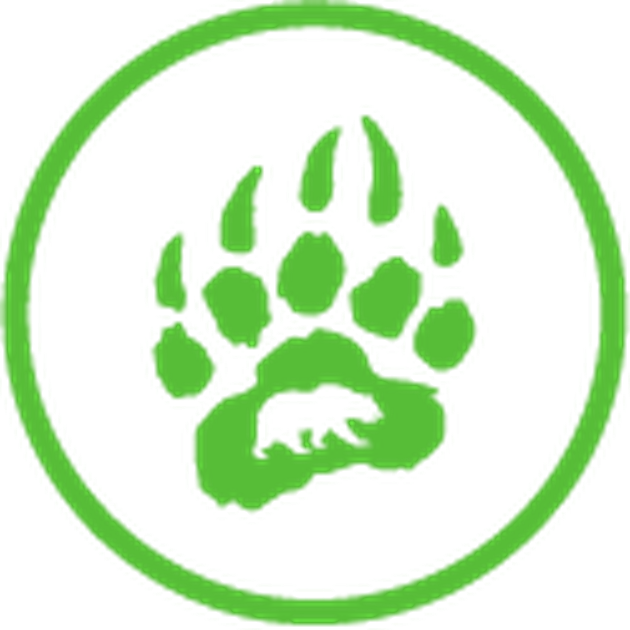 Did You Know?
The Khao Takiab mountain is also known as monkey mountain and chopsticks hill. It is 270 meters high and on top has a Temple with a 20meter high Buddha Statue. It is famous for the monkeys that live here and the quiet sandy beaches.
5:30 pm: Stroll along the Khao Takiab Beaches
As the sunshine had already relented at this time of the day, I headed 5km south of Hua Hin to the scenic beaches of Khao Takiab. The beaches behind the hill at Khao Takiab are picturesque and idyllic. Take a stroll down these glorious stretches of sand at your own pace. Ending a day trip on a sandy beach south of Hua Hin is one of the best memories I have 🤩.
I believe you must have enjoyed my day trip through Hua Hin from North to South as well as my recommendations have proven fruitful.
So, keep exploring and until my next trip to another place then 🤩