Koh Lipe: The Complete Island Travel Guide
Visiting the likes of Bangkok, Pattaya, and Chiang Mai are fantastic holiday experiences and showcase some of the best things about holidaying in Thailand. But when you want to experience the most stunning and laidback holiday experience that Thailand has to offer, visit one of the Kingdom's picturesque islands. Koh Lipe is a fantastic choice.
Koh Lipe, also sometimes referred to as Ko Lipe, is a dreamlike island located in the Andaman Sea just off the South of Thailand and Malaysia. The island is located relatively near to the Malaysian island of Langkawi and is a true tropical paradise.
Let us take you to enjoy the tranquility of white sandy beaches and blue waters at Koh Lipe Island.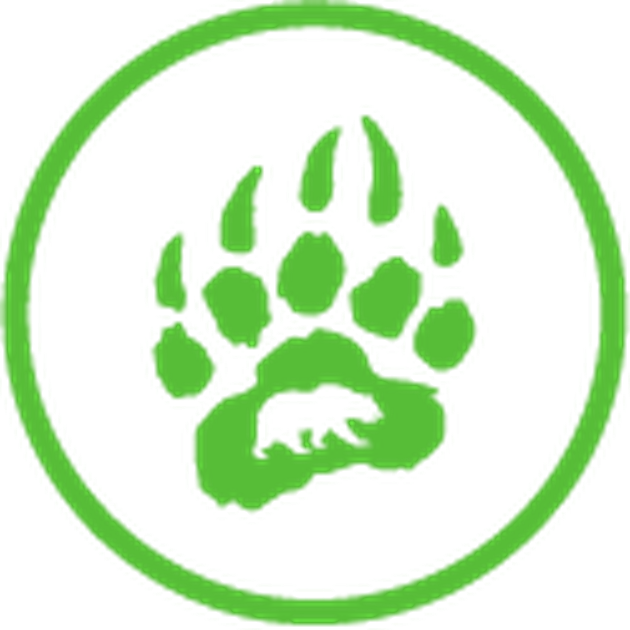 Fun Fact!
Koh Lipe Island is the perfect getaway spot where you can enjoy soft sandy beaches or dive in the sea to enjoy a swim. Visitors can have a stay here in the rented bungalows or camp on the beach.
Where to Stay in Koh Lipe?
Koh Lipe is the most southerly Thai island and is very small, even when compared to some of Thailand's other island holiday destinations. The island is approximately 3.5km in length and 2.5km in width. It's part of 50 other islands that belong to the Tarutao National Park. It is believed that there are only 800 permanent residents on Koh Lipe, not counting tourists of course.
The main areas to stay in are at its more popular beach areas. The main areas are Sunset Beach to the west of the island, Pattaya Beach to the south, and Sunrise Beach to the east. These areas are the ones with the most resorts and beachside bungalows. However, because Koh Lipe has a national park status, you could rock up with your tent and camp on one of the beaches without too much hassle or trouble.
Koh Lipe has predominantly been a top destination for backpackers over the years but is currently attracting more high-end clientele. Although the bamboo-style beachside bungalows are very popular with tourists, these areas also have some 4-star resorts.
What to do in Koh Lipe?
As with any paradise island, sometimes you are limited on what to see and do while holidaying there. Most people come here to get away from the hustle and bustle of modern-day life to relax on the beaches and soak up the Tropicana. The main attractions on Koh Lipe are its beaches. Here is a list of the three most popular Koh Lipe beaches and what they offer:
Pattaya Beach
Pattaya Beach is situated on the south side of the island and is the longest beach on Koh Lipe at approximately 1km in length.
The beach is also one of the most commercial and is home to lots of restaurants, hotels, restaurants, bars, and general facilities.
Sunrise Beach
Sunrise Beach is located on the east of the island and is also sometimes locally referred to as Haad Chao Ley. With shallow seas, this beach is ideal for those who enjoy a stroll in the ocean. The beach is 800 meters in length and very well protected from the monsoons in the low season. A popular beach with both backpackers and high-end tourists alike. Haad Chao Ley is home to a school, a hospital, and even a few restaurants. Although it might not be as commercial as Pattaya beach, it is still very popular with tourists.
Sunset Beach
Sunset beach, as the name might suggest, is located on the west coast of Koh Lipe and is locally called Haad Pramong. The beach is very cozy and quaint and is only 200 meters in length, and even though it faces west, it is also northerly located. An excellent beach for backpackers and those who enjoy the hippie lifestyle. The area has some wooden bamboo and thatch-style beachside restaurants that offer great views out across the ocean. If you are a backpacker seeking a tranquil place to stay and to meet other like-minded individuals, Sunset beach is the perfect place.
Renting a Motorbike to Explore the Island
One of the best parts about staying on Koh Lipe is how small and cozy the island is. It is so tiny that most people tend to walk everywhere they need to go. However, you can rent a motorbike to get about a bit quicker. You can rent motorbikes for between 200 and 300 THB from one of the small shops along Pattaya Beach. We would recommend you walk everywhere because not only is that the cheapest option, but also the most rewarding. Strolling along the beaches is one of the best aspects of holidaying on Koh Lipe.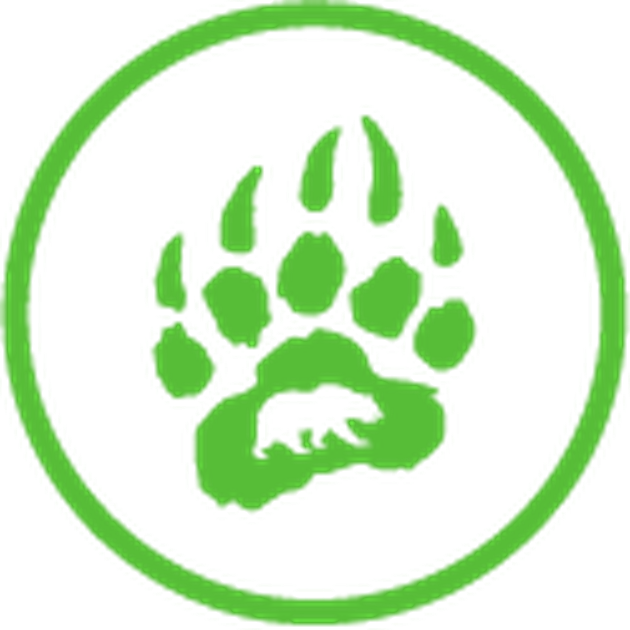 Trivia!
Koh Lipe Island is nearly 3.5 Km long and 2.5 Km wide.
Koh Lipe Shopping, Dining, and Nightlife
When it comes to shopping, dining out or nightlife on Koh Lipe, most of the places located in the main beach areas with the emphasis on Pattaya beach. In regards to nightlife, some of the most popular spots include the Reggae Bar on Pattaya Beach, Cozy Cove at Sunset Beach, and venues such as the Longtail Bar, which is also on Pattaya beach. Please remember that bars and restaurants can change quickly in tourist destinations.
When it comes to shopping, we would suggest that you check out the market areas in the three main beach areas. Up until recently, there were no ATMs on Koh Lipe, and if you wanted to circumnavigate a potential banana skin, we would recommend that you take all the money you need with you just in case, and then you will have no problem As you can see, Koh Lipe is the perfect place to visit to get away from the hustle and bustle of Thailand's more commercialized tourism destinations.
Although there are not so many things to do, if you are a fan of beaches, snorkeling, diving, swimming, and relaxing, Koh Lipe is the ideal place. Just remember to take your cash along and to bring a good book or two to break up the time.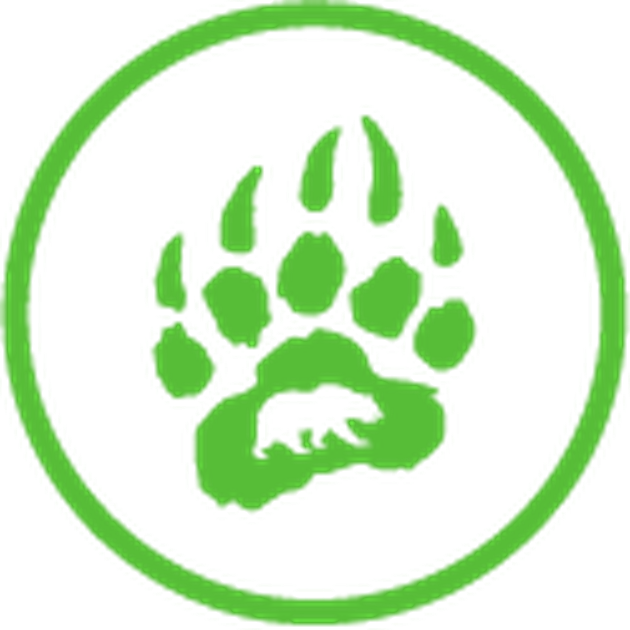 Did You Know?
The Tarutao National Park consists of 50 Islands and Koh Lipe is one of them. The population on this Island is about 800 and is famous for its long beaches.
Map & More Information
Koh Lipe is part of the Tarutao National Park, which is a collection of picturesque islands that are great dive spots, snorkeling, boat tours, beachfront hotels & restaurants, and known for their coral reefs. If you want to experience a Thai tropical island getaway but want to shy away from its more commercialized islands such as Phuket and Koh Samui, then visiting Koh Lipe is a first-class choice.
| | |
| --- | --- |
| Address | Ko Sarai Mueang Satun Satun 91000 |
| Instagram | |
| Twitter | |
| GPS | 6.4877047, 99.2886748 |