Nong Nooch Gardens Pattaya
Located towards Bangsaray and approximately a 25-minute drive from downtown Pattaya, there is a widely known 500-acre attraction that offers a variety of themed gardens with elephant shows and rides. It is one of the most loved tourist attractions in the Pattaya region.  
Set over stunning Thai countryside, Nong Nooch Gardens Pattaya is a purpose-built attraction that is home to a vast expanse of gardens and is the perfect way to spend a beautiful day in Pattaya on holiday with family and friends. The park is home to beautiful gardens, incredible elephant shows, shops and restaurants, cultural shows, and much more. 
This is the ultimate family attraction in Pattaya, so don't forget to bring your wife and kids. If you're curious to know more, make sure to read along.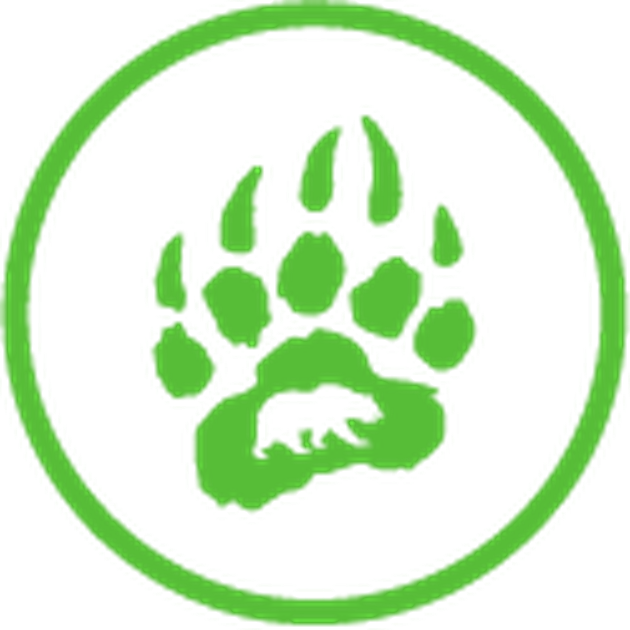 Fun Fact!
Nong Nooch Gardens Pattaya is a must-visit place for families and friends as you can enjoy beautiful gardens with all varieties of plants and flowers. You can also enjoy restaurants, a small zoo, a hotel with a swimming pool, and Thai-styled rental houses.
Pattaya Theme Parks
If you are a fan of flowers and plants, the gardens have some of the rarest and most beautiful species known to man. The elephant and cultural shows are really fantastic to behold, and with the shows taking place many times during the day, you won't miss a single thing. 
When you seek out a beautiful attraction to spend a few hours or even a full day, Nong Nooch Gardens was created just for you and your family. Not only are there fairground rides and attractions, gardens, and much more, but you will also find lots of shops, stalls, souvenirs, restaurants, and even bars where you can relax for an hour or two and take in the stunning natural beauty. 
If you are visiting Pattaya with your family and kids, bringing them to Nong Nooch Gardens will keep you in their good graces forever. This is one of the ultimate family attractions in Pattaya, so make sure you get some good photos so you can capture the memories.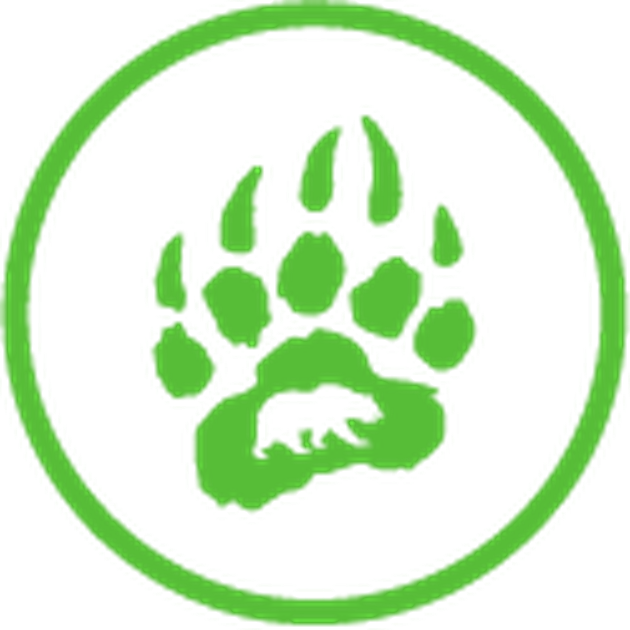 Trivia!
This garden is set over 500 acres of land.
How to Visit Nong Nooch Gardens Pattaya?
Nong Nooch Gardens is located over towards Bangsaray at Sattahip. If you travel along Sukhumvit Road to the south towards Rayong, Nong Nooch Gardens is located across the road from another popular attraction, the famous Amazone Network Water Park.
Why Visit Nong Nooch Gardens Pattaya?
Most popular family attraction in Pattaya

Set over 500 acres of the beautiful Thai countryside

Stunning botanical gardens with lots of species of plant and flower

Lots of restaurants and souvenir shops

Cultural shows every day

Elephant and animal shows daily

Located over near to Bangsaray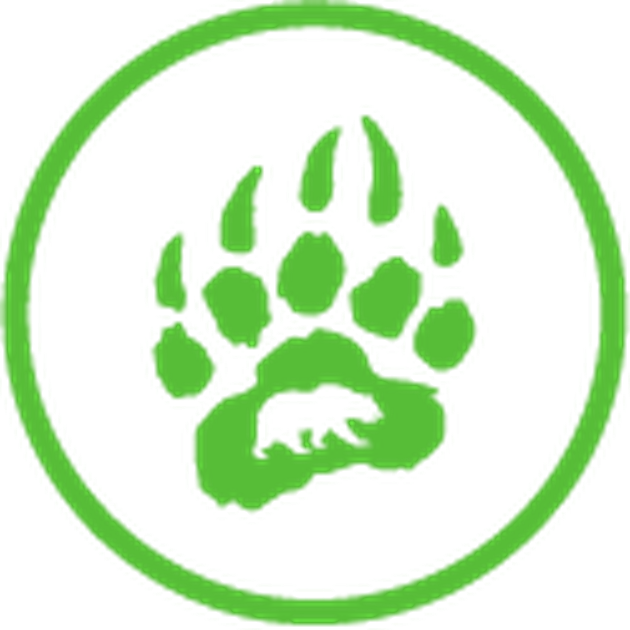 Did You Know?
This botanical garden is dedicated to Cycads and has a gene bank for it. Cycad is a prehistoric plant. There is a diversity of gardens here as well such as European gardens, French gardens, Stonehenge gardens, and many more.
Map & More Information
Nong Nooch Gardens Pattaya is a must-visit place for families, especially children. You can enjoy the diversity of plants and flowers here and experience religious ceremonies, martial arts demonstrations, elephant shows, and much more. You can also spend a night at the hotel or rental houses.