Baan Sukhawadee in Pattaya
If you're looking to experience that special Thai elegance in Pattaya, we recommend visiting Baan Sukhawadee, home to a beautiful mansion with gardens. 
Baan Sukhawadee is a sacred place to worship Buddha's birth, King Taksin the Great, King V, and Krom Luang Chumphon Khet Udom Sak, who is known as the Father of the Navy in Thailand. Here you will find lots of sacred items and a place where you can enjoy everything Thai. Check out the Buddha Tower, where you will find a large collection of Thai relics and Buddha images. The main feature is a 9.28 m tall image of Lord Buddha's birth. 
Join us to know more about the rich experience at Baan Sukhawadee in Pattaya 
Beautiful Pattaya Attractions
Baan Sukhawadee in Pattaya has beautifully manicured gardens that make for a great place to stroll and reflect on what it means to be Thai. With views looking out across the Gulf of Thailand, this is a serene place of philosophy, inner peace, and history. Located on Sukhumvit Road, within close proximity to the Cholchan Resort, this is an easy place to find and visit. 
The atmosphere is similar to that at the Sanctuary of Truth. Many holidaymakers come here for an hour or two to soak in the atmosphere, view stunning Thai architecture, and get closer to Thai culture in general. If you have a couple of hours and want to get out to see something unique and different, a trip out to Baan Sukhawadee in Pattaya is essential. Not only will you get to experience Thai culture firsthand, but you will also have some great photo opportunities.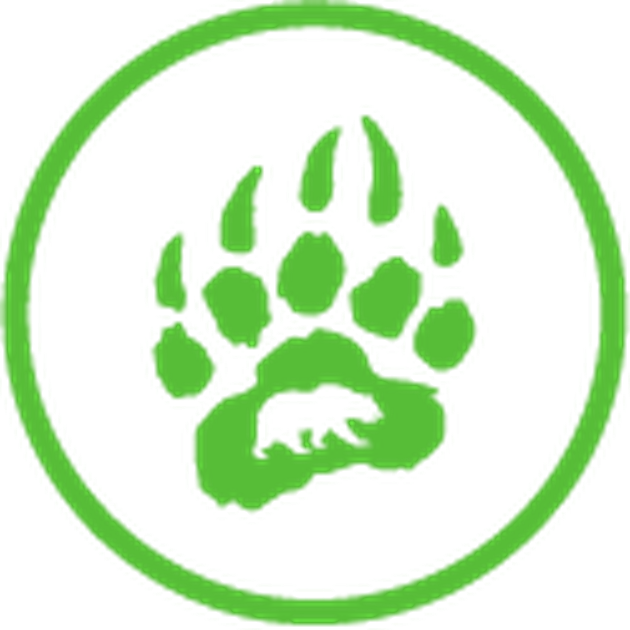 Fun Fact!
The Baan Sukhawadee in Pattaya is beautifully set across the beach and provides some soul calming views. Visitors get to enjoy a delicious buffet in the main hall and watch Cabaret & Thai dance on the stage. This place also offers an insight into Thai Culture and Traditions.
The Sukhawadee Mansion
Most tourist attractions in Thailand are very similar such as something to do with wildlife, activities, or cultural hotspots like temples. One of the most interesting and unique attractions in the Pattaya region is the intriguing Ban Sukhawadee Mansion. This stunning mansion on the shores of the Eastern Seaboard offers something completely different from other attractions in the area. 
The Sukhawadee Mansion is located just outside Pattaya and is owned by Panya Chotitwan, who is the owner of the famous Saha Farm, which is apparently one of the largest and biggest exporters of agricultural products in Thailand. Although major international companies have swallowed up many agricultural businesses in Thailand, Mr. Panya's business is still homegrown and Thai-owned. 
The idea for the mansion first surfaced in the year 2000 when Thailand was experiencing difficult economic times. Mr. Panya decided to build the sea-view mansion with over 100 people working together on the project to attract visitors and promote unity. The mansion covers an area of 80 rai, which breaks down as 128,000sqm, and is located at the 129-kilometer stone on Sukhumvit road. The house enjoys a 400-meter beach frontage and offers mesmerizing views for all visitors. The stunning surrounding gardens are beautiful places for contemplation and are ideal for a nice stroll. 
Around the Sukhawadee House
There are a few different buildings on site, such as the main Sukhawadee House and the Guan Yin Residence, which is the home of the Chotitawan Family. The main house is massive in size and has function rooms big enough for 500 people. You will find some stunning images and artworks in this part of the main house alongside lots of precious gemstones. 
Another one of the most visited areas of the grounds is the beautiful Buddha Tower, which is home to several Buddhist artifacts and holy images. There is a gigantic 9.28-meter image of Buddha in the main area of the tower. The Buddhabaramee Building is another very important part of the grounds, a luxurious convention hall with lots of painted murals by a team of artists from the Thailand Department of Fine Arts. 
Here you will also find the largest carpet in the Asia Pacific continent. This building has many meeting rooms and is the office of the Saha Farm and its other businesses. This is a great option if you need to book a convention hall for a party or exhibition. 
Other Activities at Sukhawadee House
There are other things to take advantage of while you are here, such as the main tourist shop where you can buy lots of Saha Farm products and other souvenirs that will bring back nice memories of the mansion. The opening times at Sukhawadee House are daily from 8:30 am to 6 pm. If you are Thai, the entrance tickets cost 100 THB for adults and 50 THB for kids. If you are a Western visitor, tickets will cost 300 THB for adults and also 50 THB for kids.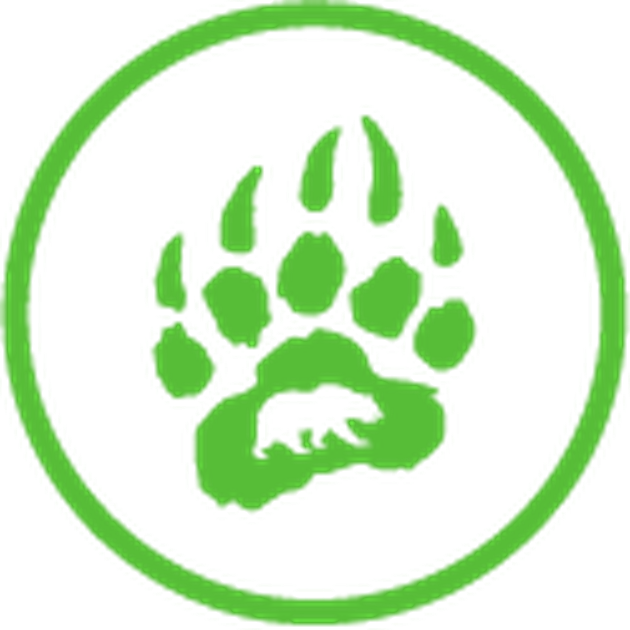 Trivia!
Lord Buddha's birth image is 9.28 m tall at Baan Sukhawadee in Pattaya.
How to Visit Baan Sukhawadee in Pattaya?
Baan Sukhawadee is located outside the city heading northbound towards Laem Chabang. If you are looking to visit Baan Sukhawadee Pattaya, we would recommend that you catch a taxi, as you will get one for approximately 500 THB return. The attraction is well known and popular, so any taxi driver should already know of Baan Sukhawadee and be able to transport you there with ease. 
Alternatively, if you want to drive to the venue yourself, we would suggest you enter Sukhumvit Road northbound from Pattaya Klang or Nua and drive past Bangkok Pattaya Hospital for another 2km until you get near Chol Chan Hotel and Bang La Mung District office, and this is where Ban Sukhawadee is located. Because Sukhawadee is just a 10-minute drive from downtown Pattaya, this is the ideal place to visit for a couple of hours in the morning or afternoon when you want to find somewhere cultural and unique to visit. We hope you have a great time and make the best of your moments in the Pattaya region. 
Why Visit Baan Sukhawadee in Pattaya?
Beautifully manicured gardens with magnificent flowers

Lots of Thai antiques

Enjoy a colorful look into rich Thai history

Buddha relics and images

9.28m tall Buddha image

Find out what it means to be Thai

Every Thai person should visit here to learn about the history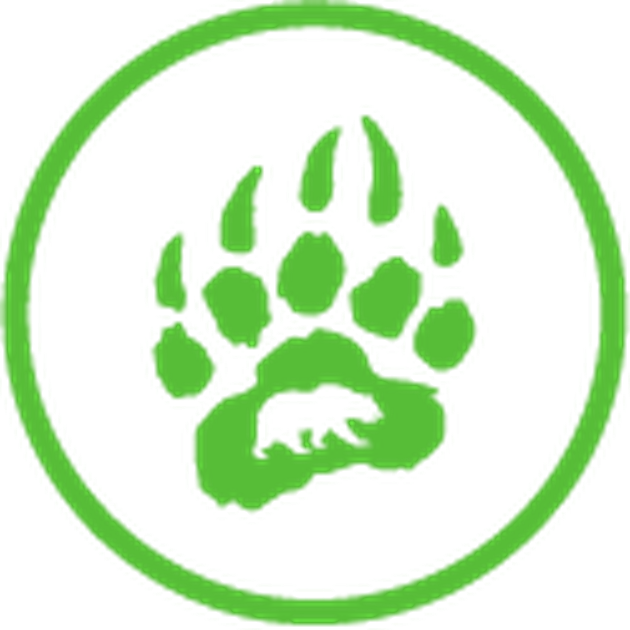 Did You Know?
Baan Sukhawadee in Pattaya is a museum-like theme park with a collection of art, Buddhist relics, Thai and Western-style construction, and many more. There are botanical gardens built around mansions. This is also a place of worship for Buddha's birth, King Taksin, King V, and Luang Chumphon Khet Udom Sak.
Map & More Information
Baan Sukhawadee is a magnificent, stunning palace full of treasures in Pattaya with a solid gold statue of the Guanyin Buddha as well as elaborate gardens, tours, a temple, and a restaurant. It was built in 2000 out of the generosity of a rich and powerful businessman during Thailand's economic crisis.
| | |
| --- | --- |
| Business Hours | 08.00 – 22.00 hrs  |  Monday – Sunday |
| Business Address | 219, Moo 2, Sukhumvit Road, Na Kluea Sub-district, Bang La Mung District, Chonburi province, 20150 |
| Contact Number | +66 (0) 38 221 515  |  +66 (0) 38 223 235 |
| Email Address | |
| Facebook Page | |
| Instagram | |
| GPS | 12.9825953, 100.9149186 |