A Trip to Pattaya: Day 2 of Culture Attractions
Hey, Shane here again! You might have enjoyed the day 1 trip to Pattaya and if you are already a Pattaya culture lover, or just like to see something new and interesting, here is the culture attractions tour of Pattaya that I'm going to share with you.
Pattaya really is a great place to spend holidays, whether you are looking for a party-style vacation, a relaxing getaway or you are traveling with your family. Although Pattaya is more famous for its nightlife exploits, there are lots of opportunities to tour around Pattaya in a single day while visiting a lot of attractions.
So now, buckle up, get yourself a taxi or a rental car and see some of the places of interest which I am about to recommend from my second day trip to Pattaya's culture attractions.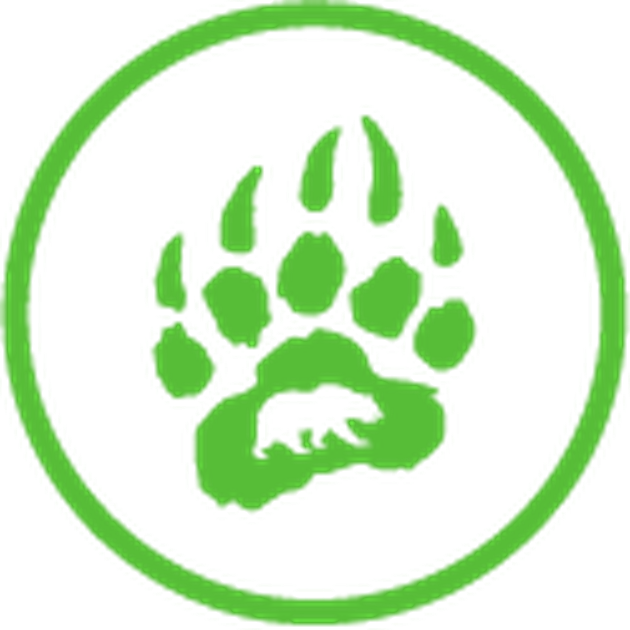 Trivia!
The Sanctuary of Truth is a Wooden museum in Pattaya which construction began in 1981 and will be complete by 2025.
10 am - Art in Paradise - Pattaya Culture
I started my Pattaya culture day off with a little bit of Art in Paradise, which is Pattaya's only 3d art gallery, located on Pattaya Second Road Soi 1 in North Pattaya. Set over an area of approximately 5,800sqm, the venue is known as an "illusion" art gallery with lots of paintings that seem to just jump out of the wall and touch you on the nose.
The museum features ten galleries – the Camouflage Room, Under the Ocean Room, Wildlife Room which is my favorite, and took lots of photos there, Classical Art Room, Civilization Room, Surrealism Room, Dinosaur Room, Waterfall Room, Scenery Room, and Exhibition of Art Room.
Whether you are an art lover or just enjoy something different, Art in Paradise is a great way to start any day.
Midday - Mini-Siam
My next stop was the Mini-Siam miniature theme park located in North Pattaya on Sukhumvit Road next to Mcdonald's where I had a burger later. Firstly constructed in 1986 and set over 29 rai of land, you will find Mini-Siam and Mini-Europe which are models of famous attractions and monuments around the world and Thailand built to scale.
You can take a trip around the most historical sites in Thailand such as its majestic temples. Mini-Europe is home to models of the Eiffel Tower, the Great Pyramids of Giza, and much more. This is a great couple of hour's fun, especially if you love culture or are with your family.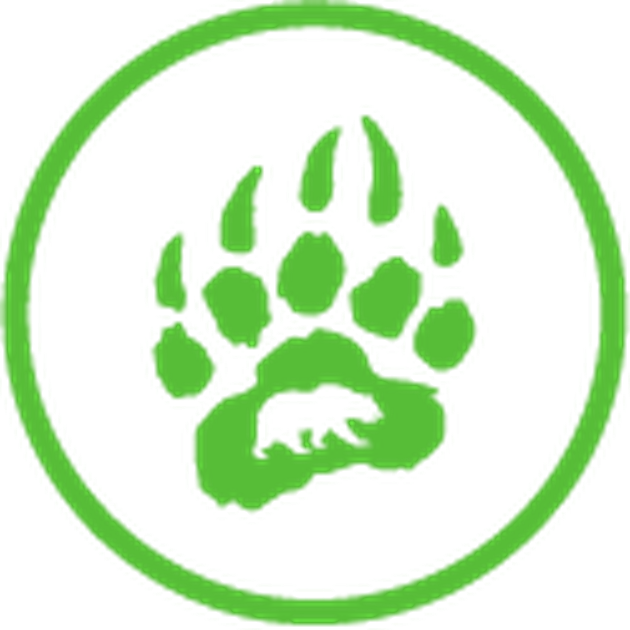 Did You Know?
Pattaya is one of the most famous tourist destinations in Thailand and is famous for its nightlife and many places of attractions. There are floating markets, shopping malls, and great places to taste Thai and international cuisine.
3 pm - Ripley's Believe It or Not!
My next stop on the day trip itinerary was the world's most unusual museum, Ripley's Believe It or Not! Located on the 2nd floor of the Royal Garden Plaza shopping mall, the museum features world-class entertainment attractions such as 350 fascinating real exhibits and things you can't see anywhere else.
I was exhilarated with Ripley's 4D Moving Theater, it was a high-tech simulator amusement ride guaranteed to thrill both the mind and body. I also ventured into my worst nightmares at Ripley's Haunted Adventure but it was quite an experience. The special effects and live actors were dazzling that sent shivers down my spine from the moment I entered 'til the time I escaped! Journey into new magical worlds at Ripley's Infinity Maze. There really is lots to do for people of all ages at Ripley's.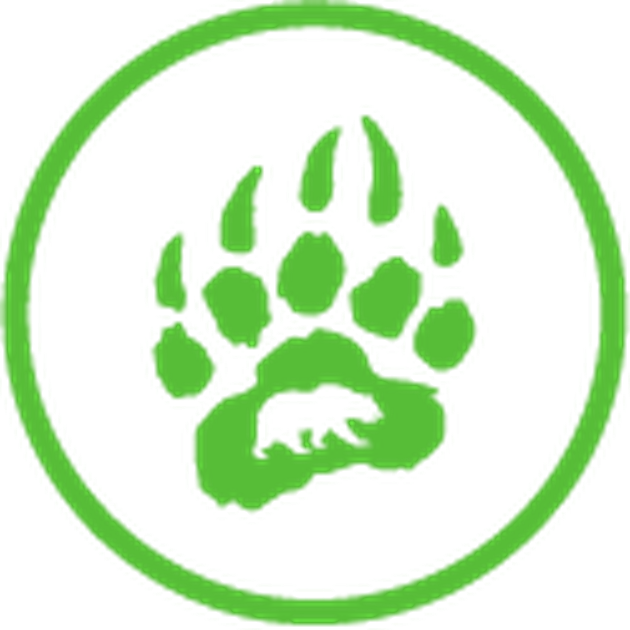 Fun Fact!
Pattaya has countless tourist attraction destinations where visitors can easily access from one place to another. Among these are Art Paradise, Mini Siam, Ripley's Believe It or Not, and many more. All of these places are perfect for visitors with family and children.
5:30 pm - Sanctuary of Truth
For the final visit of the day, I took the short drive over to Naklua, North Pattaya, to see what is known as one of the most beautiful and grandest spectacles in the region – The Sanctuary of Truth. This amazing temple that sits ocean-side is an architectural masterpiece. The temple is a gigantic wooden construction that covers the area of more than two rais.
The top point of the building is about 105 meters high. The building was constructed according to ancient Thai ingenuity and every square inch of the building is covered with wooden sculptures. Although the temple is not finished yet, as it takes decades to build such a masterpiece, some of the backdrops against the sea at sunset time are awe-inspiring so make sure you take your camera along.
If you want to explore many Pattaya culture sights in a single day, just follow my day trip itinerary to get the most from your Pattaya holiday experience.
So, once again, I hope you enjoyed my shared experiences with you of a two-day short but wonderful tour of Pattaya Buddhist and Cultural attractions.
Till my next trip then. Cheers! 🤩