Sai Yok Noi Waterfall in Kanchanaburi
Kanchanaburi Province is one of the most beautiful and unexplored places for tourists in Thailand. If you are traveling through the region, we recommend visiting Sai Yok Noi Waterfall and Hin Dad Hot Spring as those two are really interesting places to explore. 
The Sai Yok Noi Waterfall attracts lots of local tourists and is easily found by taking the main road 323 from Kanchanaburi. 
If you love to know more, then make sure you continue reading.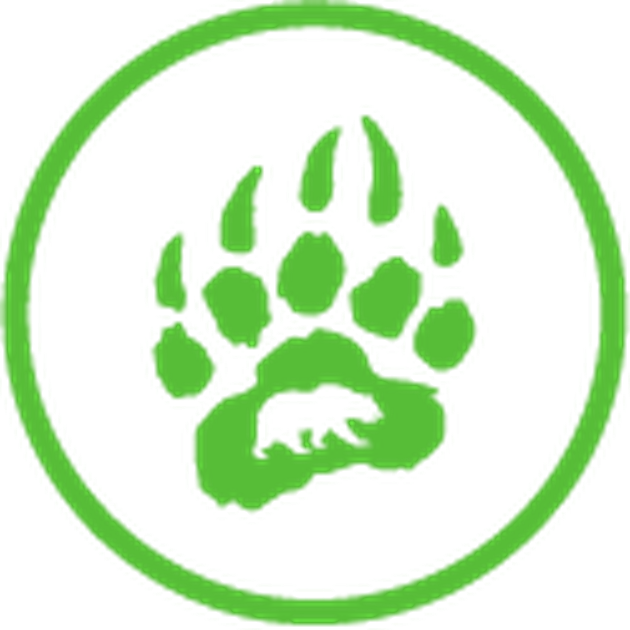 Fun Fact!
This waterfall offers some of the most beautiful natural views and is a heaven for nature lovers. You can enjoy the cool breeze and flowing water on a hot day.
Sai Yok Noi National Park & Waterfall
Sai Yok National Park is located in Kanchanaburi Province and has some impressive mountains with limestone caves that reach 1125m above sea level. And although the park might not have waterfalls that quite reach the heights of Erawan National Park, they do have the stunning Sai Yok Noi National Park & Waterfall.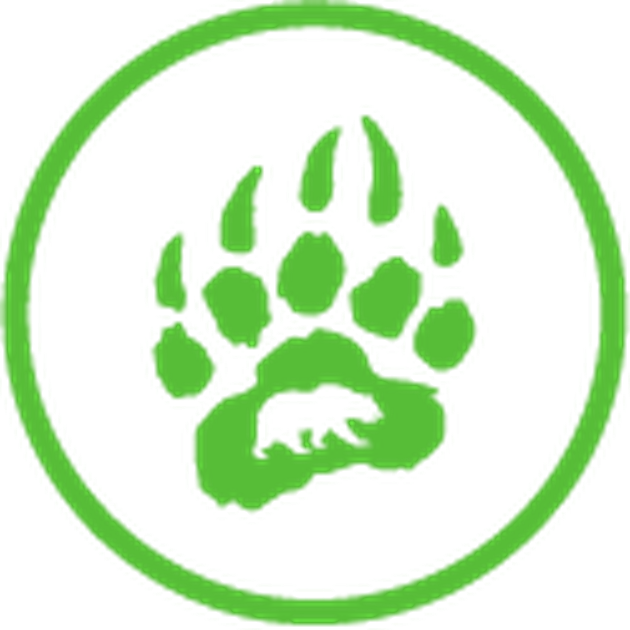 Did You Know?
The Krasae cave which is a small Buddhist shrine and Dawadung cave which has stalactite formations are close to this waterfall.
The Sai Yok Noi Waterfall has seven levels and is sometimes referred to by residents as Nam Tok Khao Pung. It is one of the most famous falls in the region. The main fall is 15-meters in height down well-eroded limestone cliffs that have been shaped by time and persistence.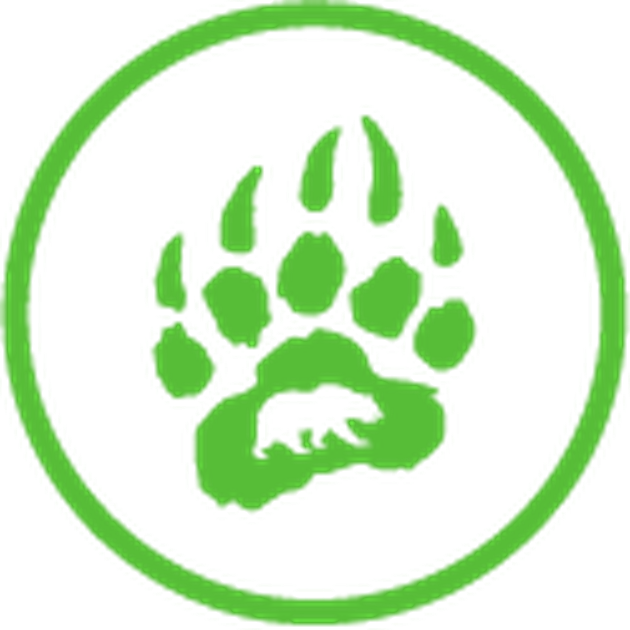 Trivia!
The waterfall gets its name KhaoPung which means crumbling mountain due to its natural appearance.
Map & More Information 
Sai Yok Noi Waterfall is a well-known tourist attraction spot and offers the best natural views. You can enjoy the free-flowing waters and cool breeze on a hot day. You can also enjoy visiting some of the caves that are naturally formed. This place is also accessible via road.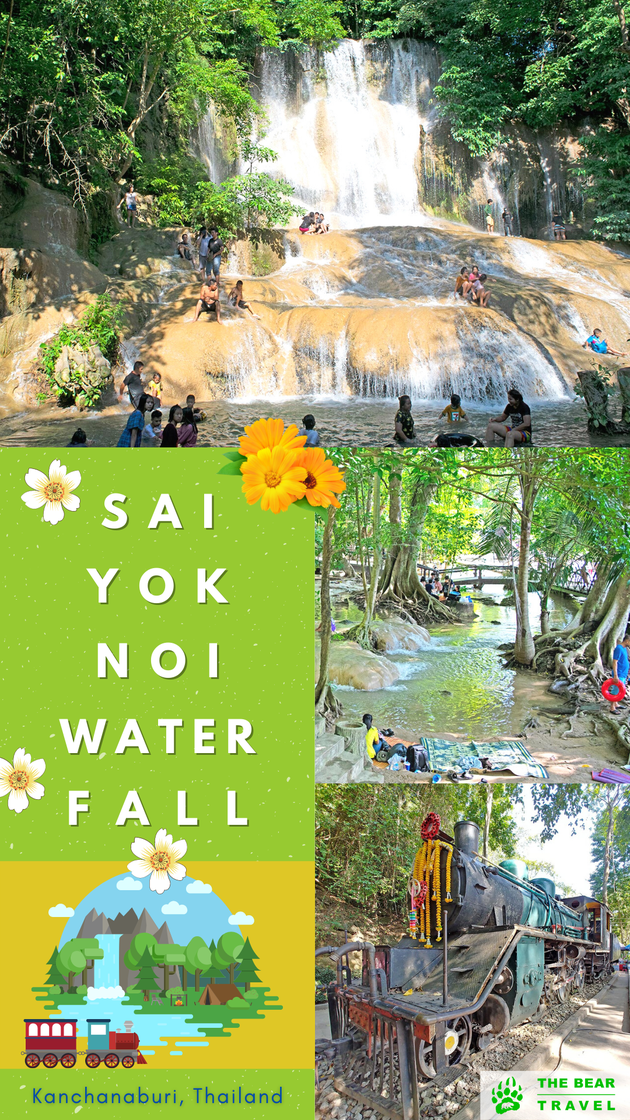 | | |
| --- | --- |
| Fees | (Admission to the Park) 300 THB for Adults  |  200 THB for Children |
| Business Hours | 24 Hours Open  |  Monday – Sunday |
| Business Address | Tha Sao, Sai Yok District, Kanchanaburi 71150 |
| Contact Number | +66 (0) 3 468 6024 |
| Email Address | |
| Official Website | |
| Facebook Page | |
| Instagram | |
| GPS | 14.2347977, 99.0574985 |