Talad Rot Fai: Bangkok Train Night Market
One of the best parts about holidaying or even living in Bangkok is the vast choice of markets that not only offer you some cool bargains but will also introduce you to certain elements of Thai culture. 
Talad Rot Fai is a night market in Bangkok that is not as well-known to tourists but is just as great, especially if you are a backpacker or a keen bargain hunter. It may also be known as Srinakarin / Srinagarindra Train Night Market. This open-air market is similar to a bazaar and sells a wide range of goods such as vintage memorabilia, antique furnishings, hippy fashion items, and much more.
Join us on a stroll through the hustle and bustle of the Talad Rot Fai Night Market in Bangkok.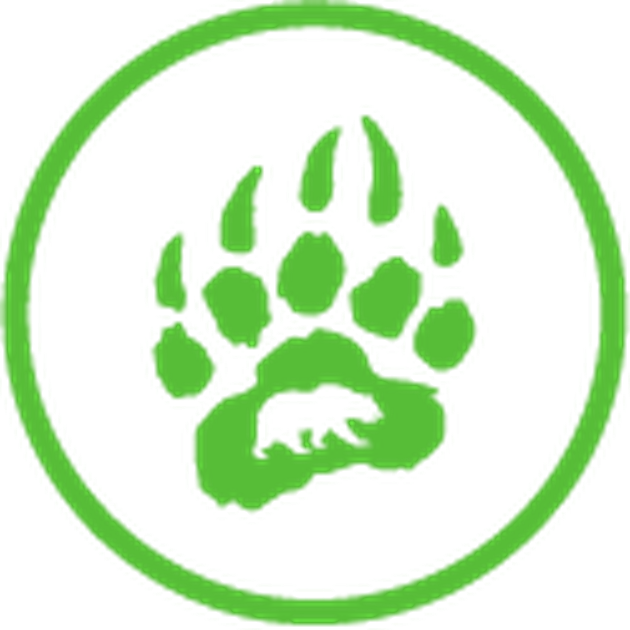 Did You Know?
The Talad Rot Fai is a night market for antique lovers as you can find all kinds of old vintage stuff and that too for a bargain price. It's an open market and you can spend your night here enjoying the street food and bars.
Top-Notch Night Market in Bangkok
Although there are many night markets in Bangkok city, the vast majority of them pale in comparison to Talad Rot Fai. This is a diverse market where you can buy unique things such as a 1950's Cadillac, chandeliers from France, and even action figure collectibles from places such as Japan. There is not another market like this in Bangkok. 
Some people visit the market just to visit one of the bars or snack stalls and to sit and people watch. If you want to come and check out the market, especially on the weekends, we would recommend you take the BTS Skytrain to the On Nut Station, and then catch a taxi to Seacon from there. The traffic can be pretty bad on Saturdays and Sundays.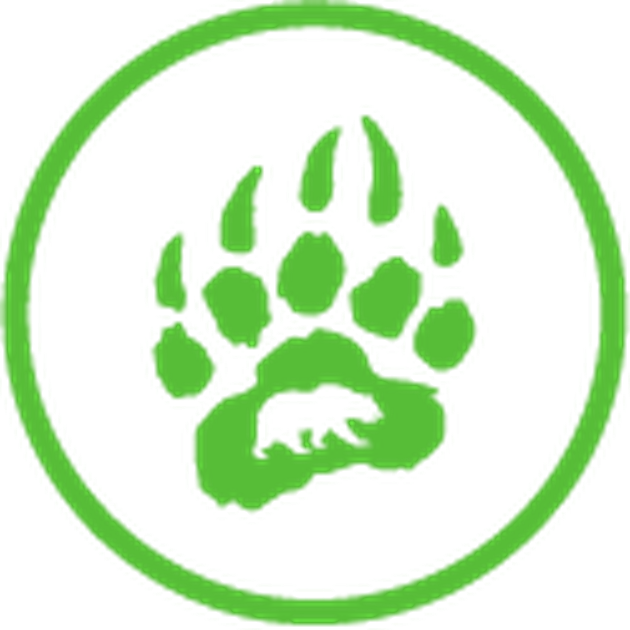 Trivia!
There are over 2000 stalls at Talad Rot Fai night market.
Checking out the Market Zones
Exploring the market's three zones can literally take you all evening but is a very rewarding experience. And you might find the bargain of a lifetime. The Warehouse Zone is where you will find lots of second-hand household items, shoes, fashion items, old electronics, and much more. 
If you are looking for premium-style antiques, we would suggest you check out the Rod's Antiques Zone. This is a real treasure trove sort of place and you never know what type of item you will find. From old photographs to antique furniture, this is one of the most unique places in Bangkok to shop. The best part about Rod's Antique Zone is the goods could be from any place in the world, not just Thailand or Asia, which makes it an interesting experience.
The third and final zone is the Market Zone, which is home to over 2,000 stalls that are more equipped for everyday products such as toys, clothes, shoes, and things like that. Although the prices here are already very affordable, it makes sense that you do some haggling to ensure you get the best prices. Here you will also find the majority of the food stalls and bars serving all manner of food and beverages. Give the market a visit. You will have a great time.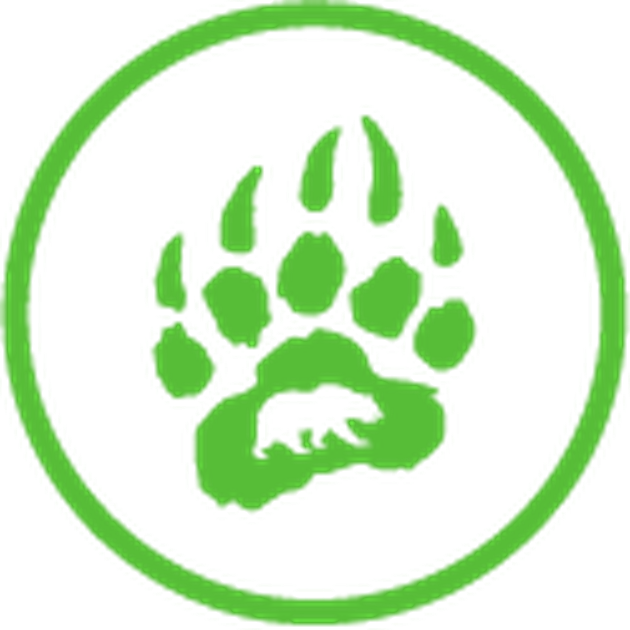 Did You Know?
The Talad Rot Fai is a night market split into three sections that are distinct for the type of goods on offer called the 'Market Zone', 'Warehouse Zone' and 'Rod's Antiques'. 
Map & More Information
Talad Rot Fai: Bangkok Train Night Market (also known as Srinakarin / Srinagarindra Train Night Market) is one of the most unique shopping options in Bangkok and is the place you need to visit if you are looking for rare and vintage items or memorabilia. You can also enjoy the local street food and various bars through the market.