Exploring the World at Mini Siam Park Pattaya
There are many family-style attractions in Pattaya, but not many are as popular as the Mini Siam Park Pattaya, located just off Sukhumvit Road, slightly north of Pattaya Nua. 
Taking you through the colorful history of Thailand and a trip across the world's most famous sights, Mini-Siam is a park of perfectly scaled models showcasing some of the most famous places of interest throughout the world. The miniature recreations at Mini Siam are really awesome, perfectly scaled in size, and meticulous with their details. 
Let us take you on a tour through Thai history and view other important monuments from around the world, such as the Great Pyramids of Giza, the Eiffel Tower, the Tower of London, the Statue of Liberty, the Roman Coliseum, and many more.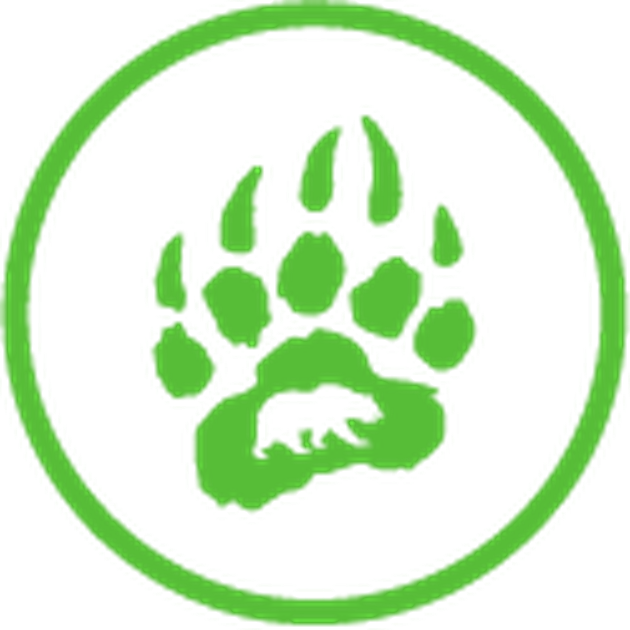 Fun Fact!
You can enjoy a world tour by visiting here and witnessing the scale models of world-famous sites. It is a great place to spend a day with your family and especially children who would love to see everything about their size.
Premier Pattaya Family Attractions
Mini Siam Park Pattaya meanders through many large zones that cover the main regions in the world in their full glory. The park was first constructed in 1985 and has been a popular Pattaya holiday attraction for many years. Set over 46,400 sqm and divided into two zones – the Mini Siam and Mini Europe zones, separated by the scenic serpentine 'river,' offering a true representation of all those historical places you learned about as a kid.
It doesn't matter if you are an adult with your mates or family, because the models are really beautiful and are a great way to learn about the world, Thailand, and their histories in model form. There are also food stalls and souvenir shops at Mini Siam where you can purchase a snack or a gift. Take your photo next to the world's major landmarks and absorb this unique experience at Mini Siam Park Pattaya.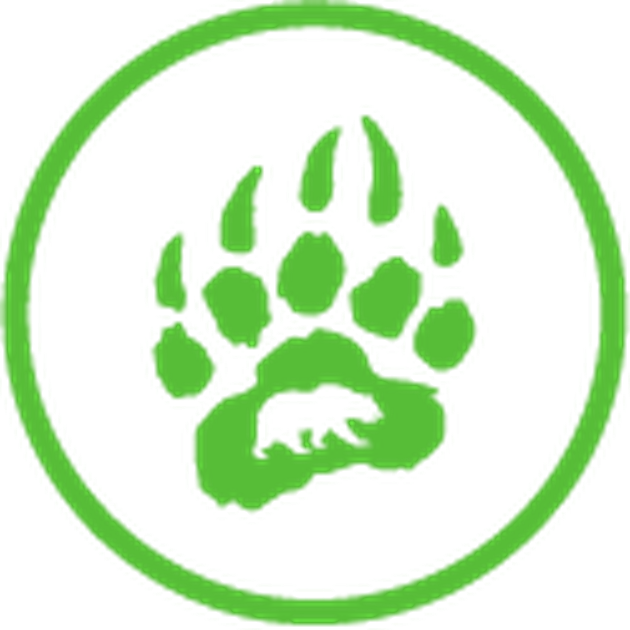 Trivia!
At the Mini Siam Park Pattaya, there are nearly 100 scale models of famous sites worldwide.
How to Visit Mini Siam Park Pattaya?
If you want to visit Mini Siam Park Pattaya by yourself or with friends or family, all taxi drivers will know the location. The park is situated on Sukhumvit Road, northbound from Pattaya Nua Road, located opposite Bangkok Pattaya Hospital and next to McDonald's. You can easily visit the park within a 10-minute drive from Pattaya Beach Road.
Why Visit Mini Siam Park Pattaya? 
Only miniature museum in the region

Interesting scaled models of important buildings across Thailand and the world

Fantastic educational experience

A 10-minute drive from Pattaya beach road

Unique Pattaya attraction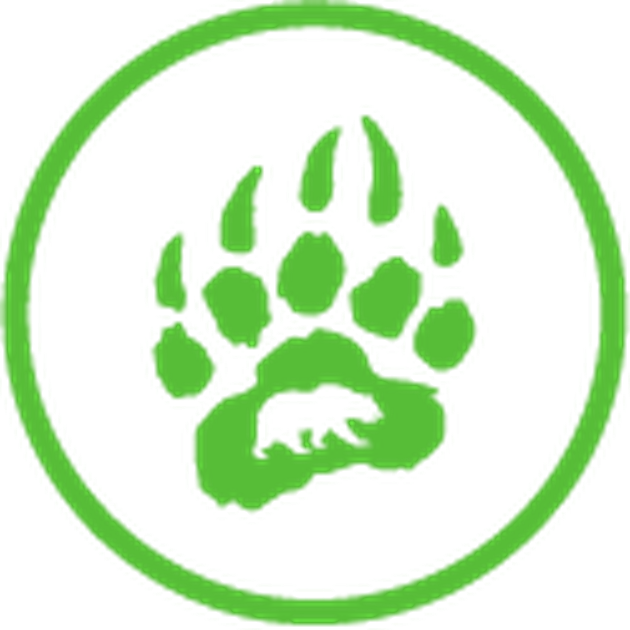 Did You Know?
Mini Siam Park Pattaya was founded in 1985 as a part of a research project and is spread over 46,400 sq meters. You can witness scale models of world-famous sites such as the Pyramids of Giza, Statue of Liberty, Eiffel tower Paris, and many more.
Map & More Information 
Mini Siam Park in Pattaya is a famous miniature park attraction that was founded in 1985 as part of a research project. Its 46,400-sqm area houses different miniature models of well-known Thai & international monuments.
Fees

Foreigners: 250 Thai Baht for Adults
120 Thai Baht for Children

Business Hours

09.00 – 18.00 hrs  |  Monday – Sunday

Business Address

387 Sukhumvit Rd, Pattaya City, Bang Lamung District, Chon Buri 20150

Contact Number

+66 (0) 38 727 333  |  +66 (0) 38 727 666

Email Address

Official Website

Facebook Page

Instagram

Twitter

GPS

12.9551909, 100.9066648