Silky Oak Country Club in Rayong
Located as part of the Rayong Green Valley golf complex, Silky Oak Country Club is one of the newest golf courses in Pattaya, still maturing, but a great experience nonetheless.
Silky Oak Country Club is set over 7,135 yards from the back tees, making it a long course in many aspects. It is quite open as the surrounding trees are still growing and maturing. It also has some interesting conceptual ideas like there are 18 holes with 18 greens, but only 9 fairways.
This might sound a bit mad but it's not, because the fairways are wide, making it a great course for higher handicappers. Before you visit and decide if it's the best golf club to visit during your holiday, we advise you to read on so you can check it out.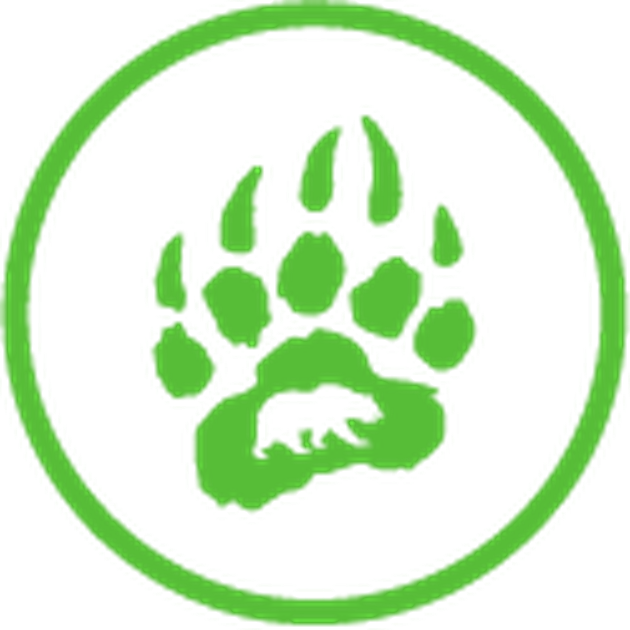 Fun Fact!
This place is surrounded by hills and has a rural setting. There is a golf lodge which provides recreational facilities and is a nice place to spend a night here.
Pattaya Golf in Rayong
The fairways and greens have lots of undulations, so bringing along your best short game is essential. Nearly all the holes showcase amazing views of breathtaking scenery such as the surrounding rolling hills. It really is a nice experience. The club is home to a clubhouse with changing rooms, practice areas, and a restaurant.
When you seek a great value round of golf on one of the newest courses in Pattaya, you need to visit Silky Oak Country Club near Rayong. Also, when you think about it, it is located in one of the most concentrated golf areas in the world. On the same grounds as this course, you also have Rayong Green Valley Golf Course and St. Andrews 2000 Golf Course, which are both top-notch courses in their own right.
Silky Oak Country Club in Rayong is actually the newest addition to the club, so is still maturing and growing into its surroundings. When you want to play a new and interesting Pattaya golf course, it really is somewhere you need to seriously consider.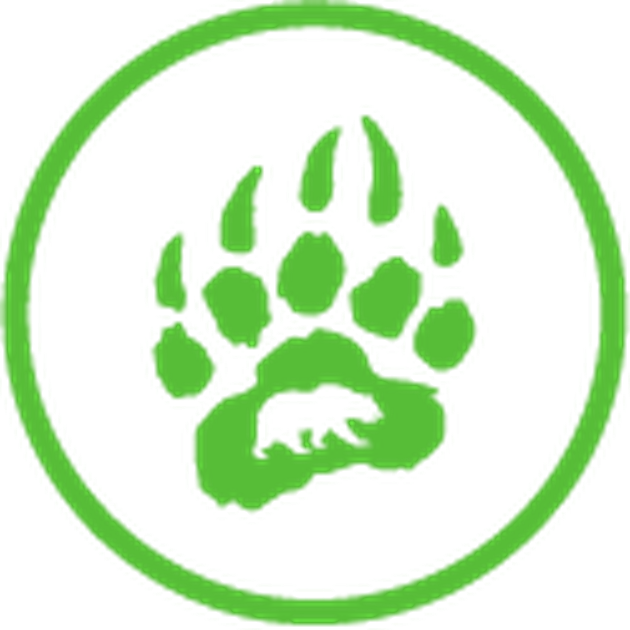 Trivia!
This golf course has 18 holes and 72 pars.
How to Visit the Silky Oak Country Club Golf in Rayong?
The course is located on the grounds of the Rayong Green Valley Golf club and is approximately a 40-minute drive southward from Pattaya City. The official location of the club is Bang Chang, which is just 10-minutes from Rayong in the stunning Thai countryside that has to be seen to be believed.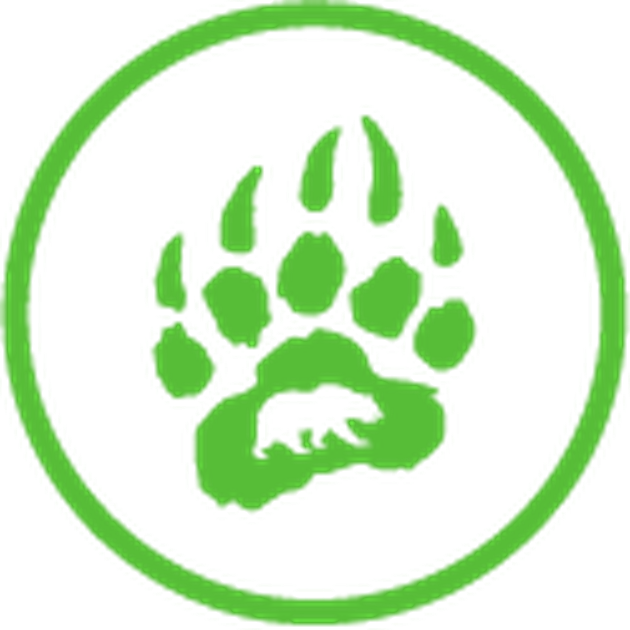 Did You Know?
This course shares its name with the Australian Native trees planted here. This course shares this place with two other courses and is the smaller one of them.
Why Visit the Silky Oak Country Club Golf in Rayong?
Located in the Rayong Green Valley Club

One of the newest courses in Pattaya

18 holes and greens with 9 fairways

A 35-minute drive from Pattaya

Undulating greens and fairways
Map & More Information
Silky Oak Country Club in Rayong is the most scenic golf course and has dramatic elevations. Setup in a rural setting, it provides a great panoramic view of the surrounding hills. You can spend your golf holidays here and spend a night or two in the golf lodge.