Koh Samet: A Dream Thai Island Vacation
When we think of holidaying in Thailand, some of the most attractive destinations in the kingdom are its fantastic tropical island getaways. Thai islands such as Phuket, Koh Samui, Koh Lanta, and Phi Phi are some of the most desirable. However, Koh Samet is a stunning choice if you want to explore a tropical Thai holiday island that is more off the beaten track and affordable. 
With all the hustle and bustle in Thai holiday destinations such as Bangkok, Pattaya, and even Phuket to a certain degree, visiting a Thai holiday island such as Koh Samet makes total sense. Located in the dreamy waters of the Gulf of Thailand, a 30-minute ferry ride from Rayong (4 hours from Bangkok), Koh Samet is the ultimate tropical island getaway destination. 
Let us give you a few pointers on the best things to see and do on Koh Samet.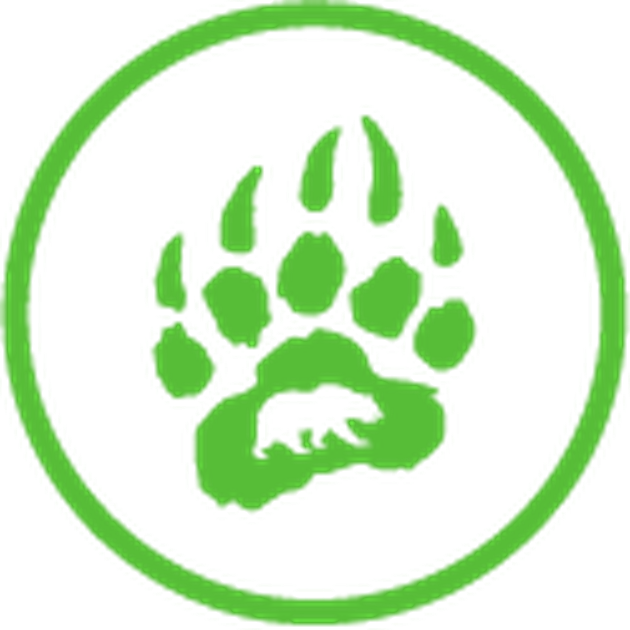 Did You Know?
Koh Samet was given National Park status in 1981. Until then, night stay was not allowed there. This Island is almost shaped like the letter "T." Koh Samet is the third largest island in Thailand.
Things to See and Do on Koh Samet
As Koh Samet is a relatively small island in the middle of the Gulf, it doesn't particularly have any purpose-built attractions. However, what it does offer is total tranquillity and a place where you can really relax and get back to nature. 
Whether looking for a peaceful place with stunning beaches to sit at oceanside and relax or you want to get a bit active, Koh Samet has something for everyone. From speedboat tours and watersports to simply exploring the island on foot or by motorbike or bicycle, Koh Samet offers many angles, affordable or high-end. 
Koh Samet Beaches
Koh Samet is all about beaches and watersports. This picturesque holiday island has some real dreamlike beaches, some more commercialized than others. Some of the most popular beaches on the island are Ao Phai, Ao Vong Duen, and Sai Kaew. But if you are looking for somewhere a bit more peaceful, we recommend Ao Lukyon, Laem Yai, and Ao Hin Khok, which are very popular with backpackers.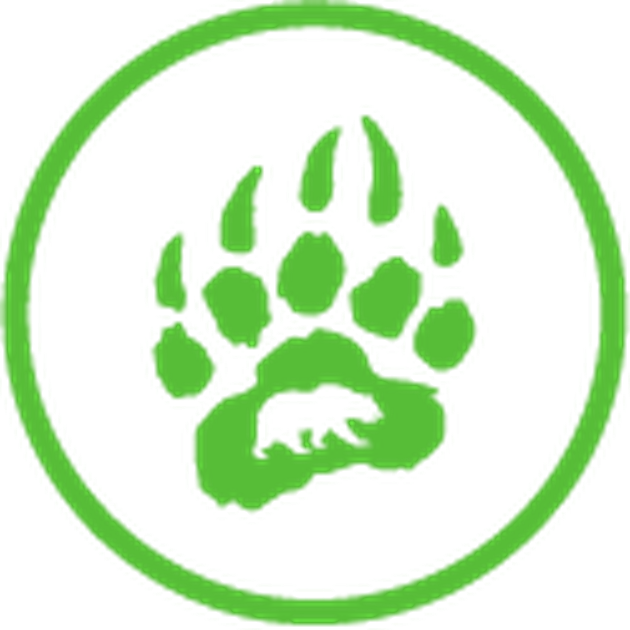 Trivia!
From North to South, Koh Samet measures 6.8 km.
Getting Active on Koh Samet
If you want something to do when on holiday in Koh Samet and don't want to relax on the beach all day, most of the island's activities revolve around water sports. Samet is a great place to hire a boat and do some snorkeling or scuba diving around some outlying islands in the Gulf of Thailand. Jet skis are also available at the island's main beaches.
If you are a fisherman, you can hire some rods and do a spot of fishing or even go sea fishing on the open seas. If you are a fan of combat sports, Koh Samet is a great place to do Muay Thai training. They have two main Muay Thai boxing gyms, Suan Son Muay Thai Boxing Camp and 7 Muay Thai Gym; both are set up for longer stays on the island to learn the ancient fighting art. 
Getting Around the Island - Renting a Motorbike
Koh Samet is a relatively small island at 13km squared; it's better to explore the island on wheels instead of on foot. Although strolls along the dreamy beaches are great, if you want to explore the island, we highly recommend hiring a motorbike or bicycle. The island's roads are a bit rugged, but you have to remember that there are no tuk-tuks and almost no cars on Koh Samet. 
From the main pier on the island's top to the bottom is only 6.5km and, in some places, 200 meters wide. You could rent a quad bike for approximately 2,000 THB per day, but if you are on a tight budget, we suggest you rent a motorbike. A motorbike rental will cost 200 to 300 THB per day in the region and can be obtained from hotels and other tourism-based businesses on the island. 
Camping on Koh Samet
Although there are no official camping sites on Koh Samet, nothing stops you from finding somewhere and setting up your tent.
Camping isn't usually allowed on beaches across Thailand because Koh Samet has a national park status; you can camp here free of charge, which is great for backpackers who want to turn up with their tents and get the cheapest possible accommodation option. Imagine waking up directly on a tropical beach in Koh Samet! 
How to Visit Koh Samet?
Koh Samet is mainly visited via the ferry terminal in Rayong, located in Eastern Thailand past Pattaya. If you are arriving in Thailand via Bangkok and want to get to Rayong, it is approximately a 2 to 4-hour drive from Bangkok to Rayong, depending on the option you take. If you get a taxi, it will take just over 2 hours and can cost you 1,500 THB to 2,000 THB. 
If you take a bus from one of the main bus terminals in Bangkok, the same journey can take up to 4 hours, but here's the best part: the bus from Bangkok to Rayong will only cost in the region of 150 to 250 THB depending on which bus service you take from the bus station in Bangkok. 
The ferry ride from Rayong to Koh Samet is at Bang Phe and can cost between 50 to 100 THB for a one-way ticket and 100 to 200 THB for a return ticket. The ferry ride is only 30-minutes to Samet. As you can see, Koh Samet is not just a great Thai island experience but can also be very affordable, especially if you want to camp on the beach. If you don't want to camp on the beach, there are other resorts and bungalows to get the best of both worlds. 
Come to Koh Samet to relax and absorb the stunning Thai tropical island experience that makes Thailand one of the most popular holiday destinations in the world. You won't regret it.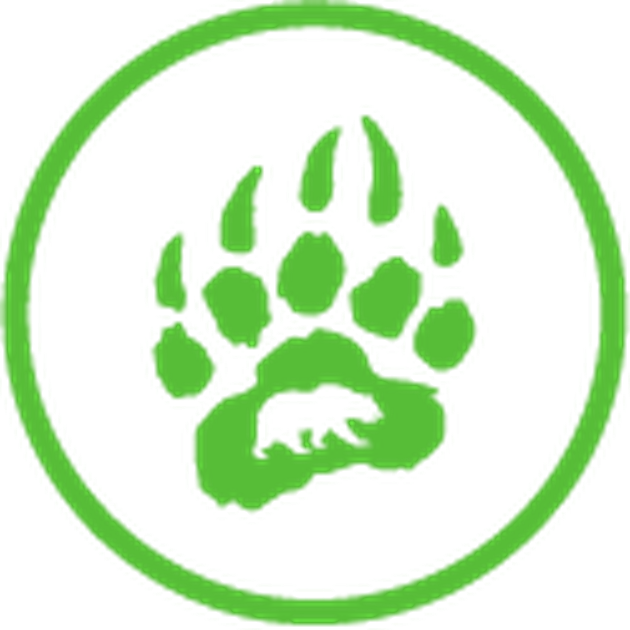 Fun Fact!
Koh Samet is an ultimate getaway destination for visitors to soak in the beauty and calmness of the island. to spend your holidays here, you can either camp or rent a bungalow. Enjoy the sandy beaches and tropical blue waters to dive in.
Map & More Information
Koh Samet is the third largest island in Thailand, with white sandy beaches and a peaceful environment. Its clear waters and coral reefs are its main attraction where visitors can enjoy scuba diving.
Fees

Thai Citizens: 40 Thai Baht for Adults  |  20 Thai Baht for Children

Foreigners: 200 Thai Baht for Adults  |  100 Thai Baht for Children

Address

Phe, Mueang Rayong District, Rayong

Instagram

Twitter

YouTube Channel

GPS

12.5524211, 101.4209974