Visit the Breathtaking Thap Lan National Park in Prachinburi
If you are venturing through Eastern Thailand and want to explore a stunning national park while you are here, we would strongly recommend the breathtaking Thap Lan National Park. You can't say you have properly visited Thailand on holiday unless you have experienced one of their stunning national parks.
Thap Lan National Park is located in the Sankamphaeng Range that sits in Prachinburi and also in the Nakhon Ratchasima. The area's national park status was established in 1981 and was at the time the Kingdom's 40th national park facility.
The most famous attractions in Thap Lan National Park include the beautiful Lan Forest Recreational Garden, the Namtok Thap Lan (waterfall), Lam Man Bon Dam, the Thap Lan Reservoir, and Hat Chom Tawan. Already interested? Then let's explore it together!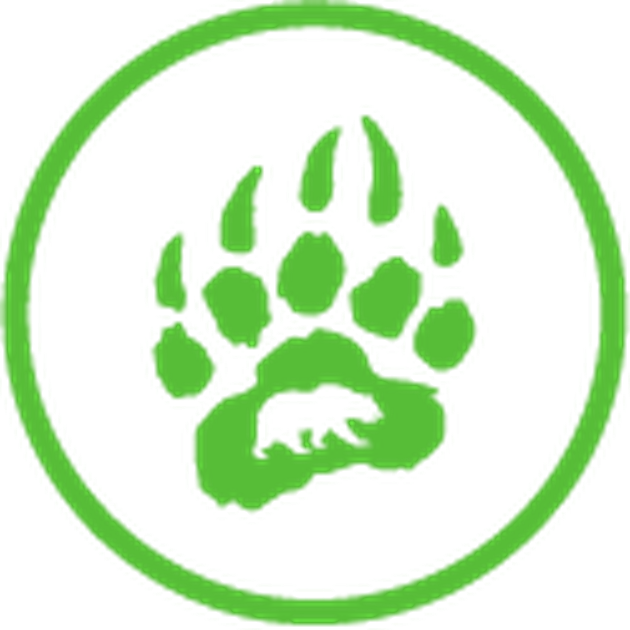 Fun Fact!
Thap Lan National Park is home to a large number of wild animals including tigers, elephants, banteng, and 149 bird species. it is believed that this national park has more tigers than there are in China.
More About the Thap Lan National Park
The Thap Lan National Park is set over a sprawling area of 2,240 square kilometers and enjoys lots of beautiful jungles, waterfalls, dams, reservoirs, and natural features that will make you appreciate nature.
Since first established in 1981, the park has enjoyed many visitors who enjoy the surrounding Lan Forest and Recreational Garden that showcases a vast choice of wildflowers and plant life unique to the area. From April to June, we can see the stunning yellow blossoms in full bloom, which is always a spectacular sight.
If you are a fan of waterfalls like the Tad Ton Waterfall in Chaiyaphum, the Sai Yok Noi Waterfall in Kanchanaburi, or the Khao Khitchakut Krathing Waterfall, then we must say, the Thap Lan National Park is also a great choice. The two main waterfalls at the park are Namtok Thap Lan and the Namtok Bo Thong waterfalls. Namtok translates into "waterfall" in Thai.
Come with us and enjoy the stunning sights of the Thap Lan Reservoir which is a great place to sit at the waterside to enjoy a picnic. Another picnic site at the park is Chom Tawan, which is a small beach-type area on the shores of the Lam Plai Mat Dam. You can also rent bungalows in this area for approximately 1,500 THB per night. If you don't want to spend so much money but want to stay for the night, you can hire tents for around 250 to 300 THB, or even bring your own and pay the 30 THB charge to camp at the park.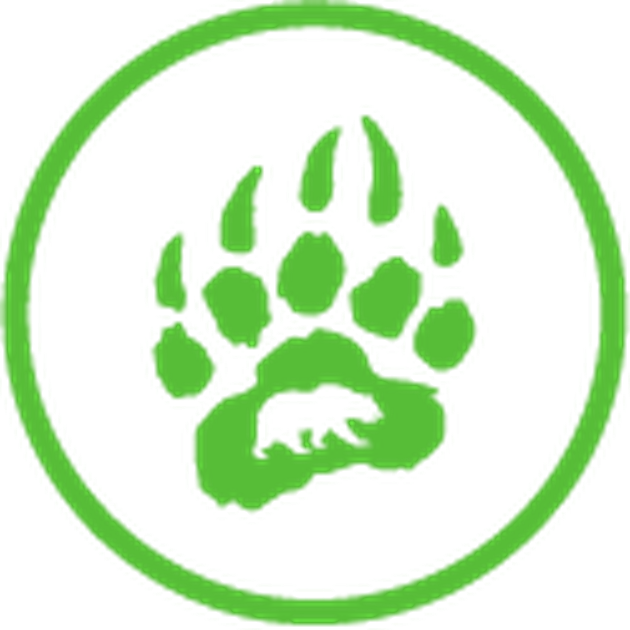 Trivia!
The highest peak in Thap Lan National Park is Khao Lamang towering 3,255 ft.
How to Get to Thap Lan National Park?
To drive to the Thap Lan National Park from the Kabin Buri area, you need to take Highway Number 304, which is the Kabin Buri – Nakhon Ratchasima way for approximately 32 kilometers. You can find the park 90 kilometers from Prachinburi, and also 107 km from Nakhon Ratchasima. The park's headquarters are easy to access at the side of the road next to the highway.
At the time of writing this, the admission price for Thap Lan National Park is 200 THB for adults and 100 THB for children. Prices could be subject to change, so they could be different by the time you visit. Whether you want to explore stunning natural jungle terrain, get close to fascinating wildlife with wildflowers and plants, or want to swim in a fantastic waterfall, the Thap Lan National Park pretty much has it all. Just make sure you are prepared to do some trekking in the jungle, and we believe that everything will be great.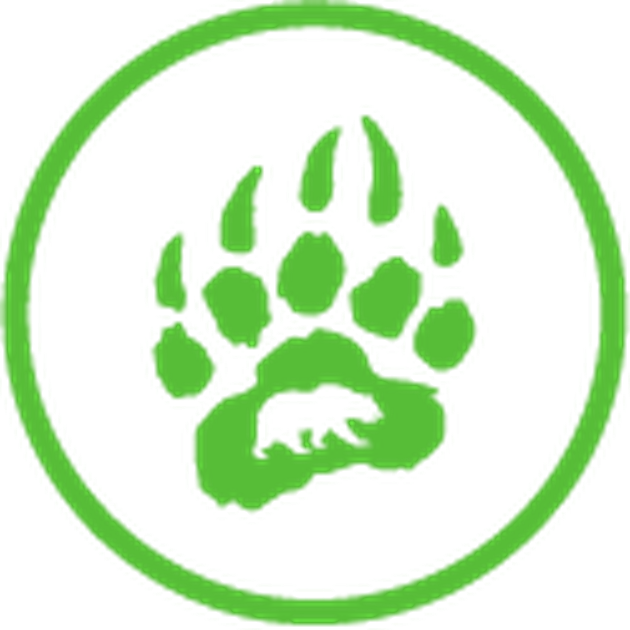 Did You Know?
Thap Lan National Park was established in 1981. Being the 2nd biggest national park in Thailand with a covered area of 2,236 sq km its area includes forests, mountains, valleys, and waterfalls.
Map & More Information
Thap Lan National Park is Thailand's second-largest national park home to a large number of wild animals and birds. It is open to the public and you can have one of the best experiences here while trekking and hiking, enjoying the waterfalls, and getting close to nature.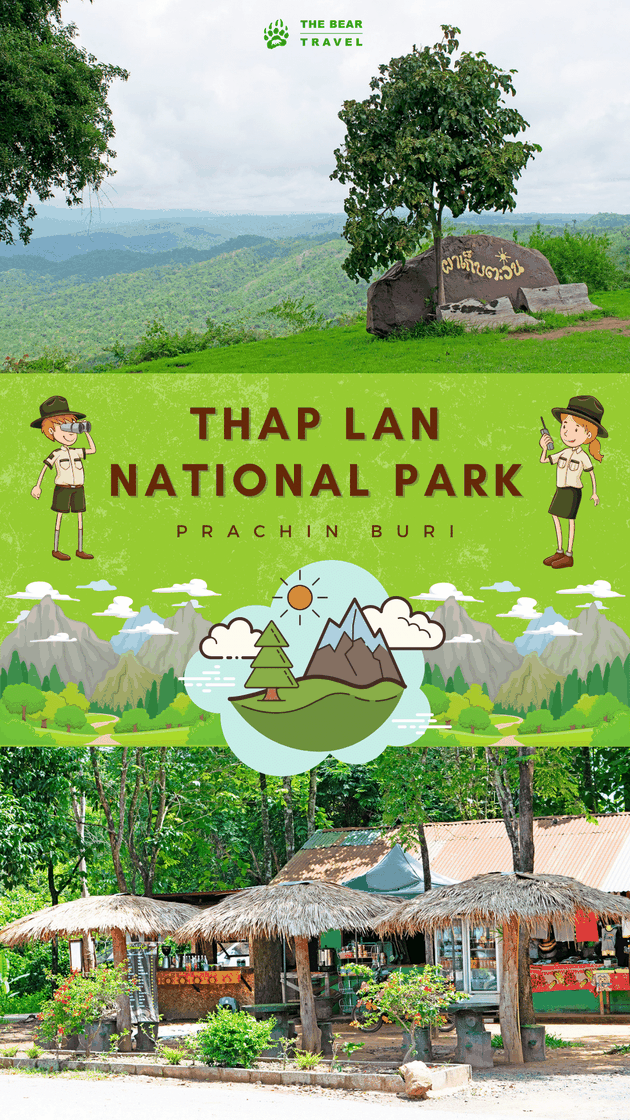 Fees

Thai Citizens: 20 Thai Baht for Adults | 10 Thai Baht for Children

Foreigners: 200 Thai Baht for Adults | 100 Thai Baht for Children

Business Hours

Open 24 Hours | Monday - Sunday

Business Address

520 หมู่ที่ 1 Kabin Buri - Pak Thong Chai Rd, Bu Phram, Na Di District, Prachinburi 25220

Contact Number

+66 (0) 37 210 340 | +66 (0) 92 550 0172

Email Address

Official Website

http://park.dnp.go.th/visitor/nationparkshow.php?PTA_CODE=1040

Facebook Page

GPS

14.254637, 101.891317