Vying for Pole Position at Pattaya Speedway Karts
Do you absolutely positively have to leave your friends behind in the dirt? Pattaya Speedway Karts is the ultimate go-karting track in Pattaya, especially for those who want to get on pole position.
Located in the heart of Pattaya on Thepprasit Road near Jomtien, Pattaya Speedway Karts is the premier go-karting track in the city and home to the vastest choice of vehicles that will lubricate the wheels of fun. It's one of those exciting Pattaya attractions especially for people who want some earth-shattering fun... LIKE US!
Whether you are a single person, a couple, a group of friends, or even a family, there is something for everyone at Pattaya Speedway Karts so make sure you continue reading...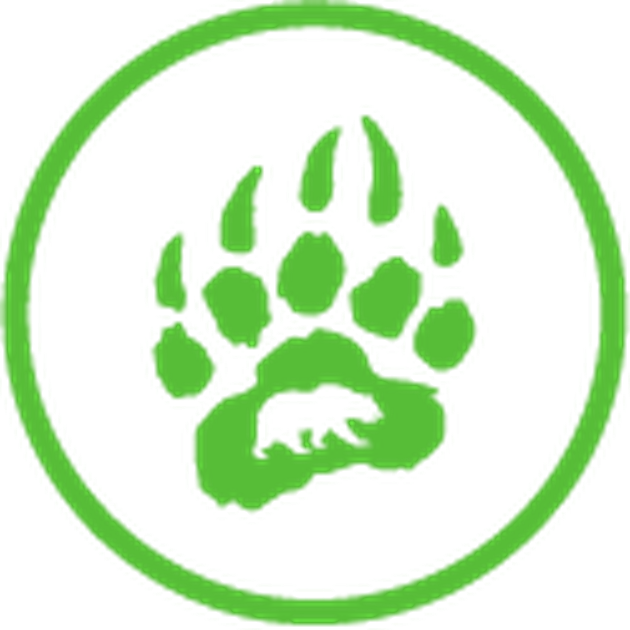 Fun Fact!
This track is open for go-kart racing and it is possible to rent out the entire track for special occasions. There are other sports to enjoy here as well such as ATV riding, paintballing, bungy jumping, and many more.
High Octane Adventures in Pattaya
This purpose-built 800-meter track is like a battlefield of high-speed adventures. You can rent out all manner of vehicles for singles, doubles, and even for families. If you are a family who wants to enjoy your time at Pattaya Speedway, there is also a 400-track that was constructed for beginners, kids, and novices. Tickets for Pattaya Speedway are sold on a race-by-race basis, and with each race lasting approximately 10-minutes from start to finish, it can get really hectic.
If you want to rent out the entire track for a special occasion such as a birthday or for a corporate event, this is also possible. Alongside the go-carting, we see that there are many other things to enjoy such as ATV riding, paintballing, bungy jumping, and other sporting activities, which makes this establishment an excellent place for outward pursuits in the city. Whether you are seeking a venue for a corporate event, looking for an afternoon of action-packed adrenalin-filled fun, or want to have a race or two on Pattaya's biggest and best go-kart track, Pattaya Speedway Karts on Soi 9 of Thepprasit Road in Jomtien is something heart-stopping and exciting.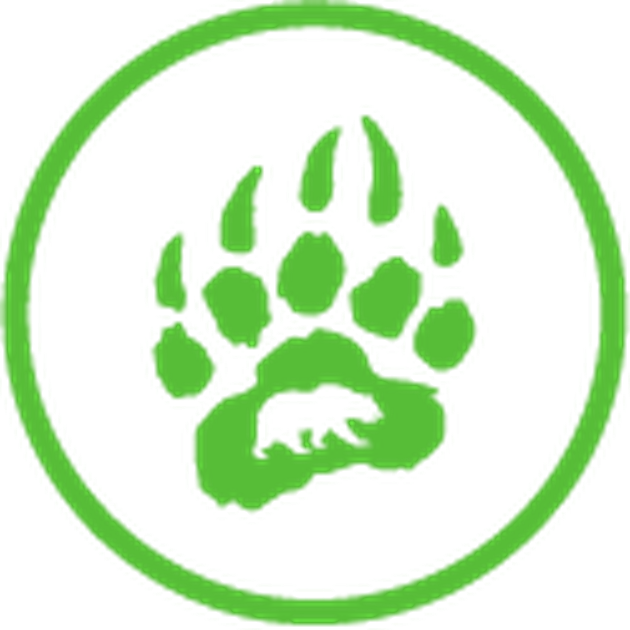 Did You Know?
Pattaya Speedway Karts is the first purpose-built kart racing circuit in Pattaya and has been in operation since 1987. It has a professional and a beginner's race track.
How to Visit the Pattaya Speedway Karts?
The park is located directly at the back-end of Walking Street at the bottom of the hill that leads up to Pratumnak.
Why Visit the Pattaya Speedway Karts
The best go-kart racing track in Pattaya City

Best choice of high octane vehicles

Perfect for families with karts for kids, adults, and combines

Easy to Find Location in the heart of the city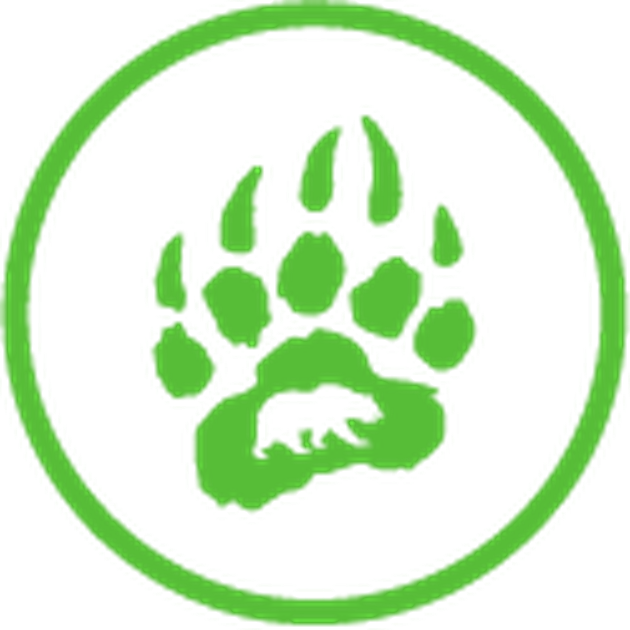 Trivia!
The purpose-built race track is 800 meters in length and a secondary track with a 400-meter length for children and beginners.
Map & More Information
Pattaya Speedway Karts is an ultimate go-karting race track for professionals and beginners, especially for children and families. Apart from racing, this venue hosts other sports such as ATV riding, bungee jumping, paintballing, and many more.
| | |
| --- | --- |
| Fees | |
| Business Hours | 09.30 – 18.30 hrs | Monday - Sunday |
| Business Address | Thep Prasit Rd, Pattaya City, Bang Lamung District, Chon Buri 20150 |
| Contact Number | +66 (0) 38 422 044 |
| Email Address | |
| Official Website | |
| Facebook Page | |
| Instagram | |
| GPS | 12.904941, 100.882623 |