Visit the Famous Khao San Road in Bangkok
One of the most popular places to stay in Krung Thep Maha Nakhon (Bangkok), especially for backpackers or those looking to find bargain accommodation and some of the most affordable prices for tourists is the world-famous Khao San Road. 
Khao San Road is known for its affordable guesthouses and hostels and restaurants. If you are visiting Thailand on a budget or want to check out one of the most well-known areas of Bangkok, make sure you head to this place. Although some people might tell you that Khao San is not the bargain place it once was.
However, it still is relatively cheap and backpacker-friendly when compared to other areas of the city such as the Sukhumvit Road Soi-5 area, Patpong, and other tourist favorites. So, if you are on a budget and currently in Krung Thep Maha Nakhon (Bangkok), let us take you to the streets that would make the perfect hub to explore the city and Khao San Road.
Hustle and Bustle of Khao San Road
The hustle and bustle of Khao San make it a fun and cool place to stay while you are in Bangkok. Even if you are staying in other parts of the city, everyone makes the pilgrimage to Khoa San at some point in their vacation. The sprawling neon lights, sights, and sounds of Khao San are what make the area so appealing to holidaymakers. 
Khao San is located near Ratchadamnoen Avenue, which is an area that enjoys lots of cultural and historical sites such as temples and palaces. Over the years, the once backpacker epicenter of Bangkok has now spilled over to some of the surrounding streets. You will find a myriad of guest houses, bars, cheap and friendly hostels, and much more in the neighborhood.
Whether day or night, the street is a hive of activity. You will find more of the same on neighboring streets such as Soi Rambuttri and Phra Athit Road. Both are home to lots of artists and offer a very cool and trendy atmosphere.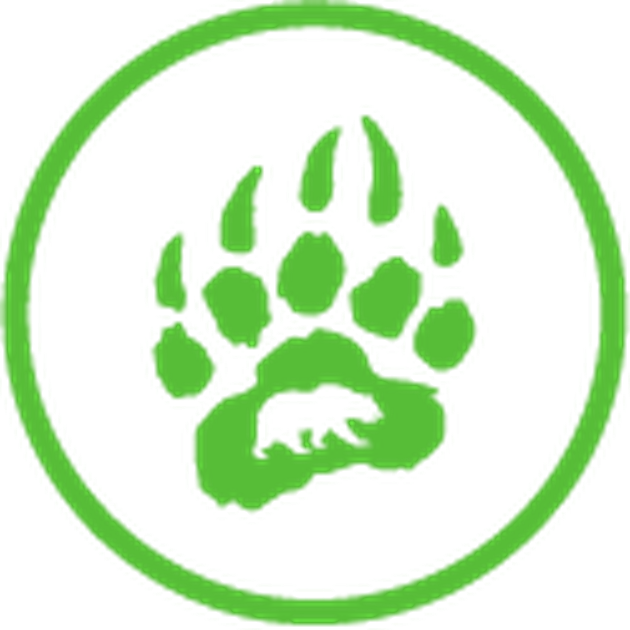 Fun Fact!
Khao San Road in Bangkok is a perfect place to visit on a budget. The nights are busy as bars and live music shows are going on. Visitors can use this place as a base to travel to other parts of the city.
How to Visit the Famous Khao San Road in Bangkok?
Khao San Road is located near the Chao Phraya River in the Banglamphu area of the city in the district of Phra Nakhon. Khao San is 1 km from the Grand Palace and also Wat Phra Kaew, which makes it a great spot to explore the city.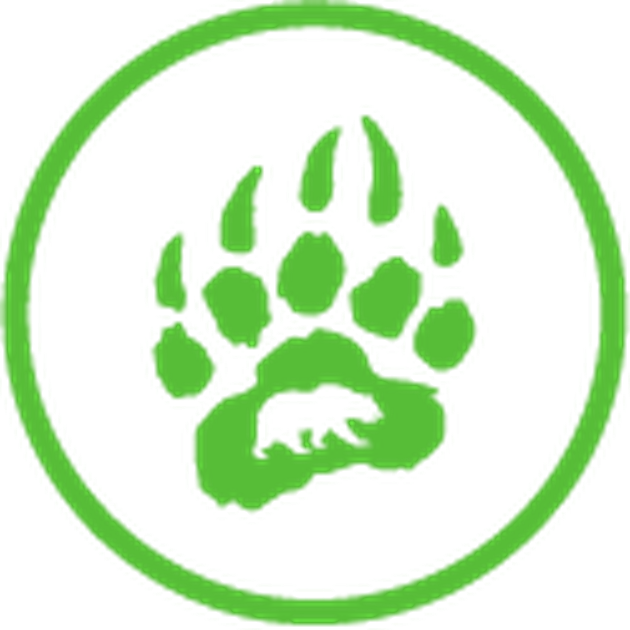 Trivia!
Khao San Road was constructed in 1892 during the reign of King Rama V.
Why Visit the Famous Khao San Road in Bangkok?
There are many places of interest to visit when staying on or near Khao San Road. Some of the most recommended tourist attractions near the street include the affordable Banglamphu Market, the stunning Democracy Monument, the historical Phra Sumen Fort, Wat Chana Songkran temple, and the impressive Wat Bowonniwet Vihara temple.
Khao San Road is also home to a vast choice of Thai massage establishments, second-hand bookstores, and low-price eateries. You will find Thai food at fair prices. It's important to remember that the names of bars, restaurants and even the hotels and hostels can regularly change. The best is to explore yourself to find out what works for you.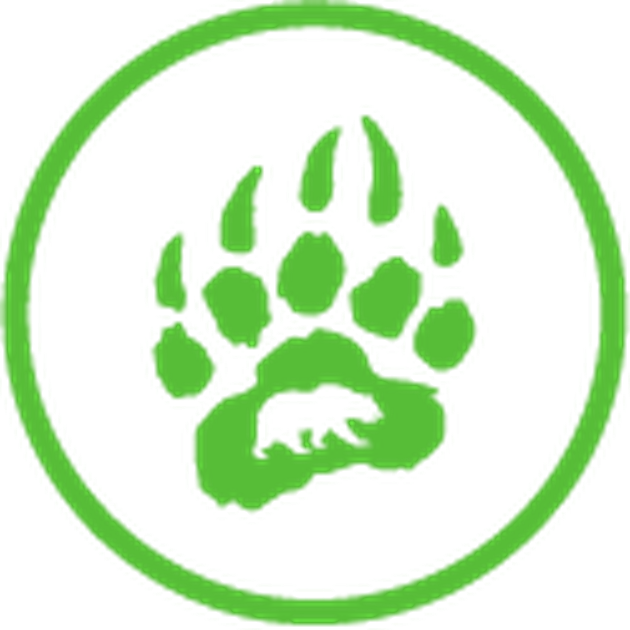 Did You Know?
Khao San translates as "milled rice" which means at some point in the past it was a busy rice market but now it has been transformed into a backpackers heaven with affordable staying options. Due to its close proximity to other travel destinations, Khao San is often used as a base by travelers across Bangkok.
Map & More Information 
Khao San Road (or Khaosan Road) in Krung Thep Maha Nakhon (Bangkok) is a short street located near Ratchadamnoen Avenue in Central Bangkok which was constructed in 1892. This place is every backpackers' travel hub with lots of affordable places to stay in. Khao San is surrounded by guest houses, travel agencies, street food stalls, bars, open markets, and many more. 
| | |
| --- | --- |
| Business Hours | 15.00 – 02.00 hrs  |  Monday – Sunday  |
| Business Address | Khao San Road, Phra Nakhon, Bangkok 10200 |
| Facebook Page | |
| Instagram | |
| Twitter | |
| GPS | 13.7588668, 100.4973829 |