Trip to Koh Samui: Day 2 at East Coast
Hey! Shane here again 🤩 Surely you would have enjoyed my trip to the Northeast of Koh Samui.
As part of my ongoing Koh Samui Day Trip series, here's a treat on how you can explore and have fun on the entire east coast of Koh Samui in just a single day! And because it is such a large island, it is impossible to see all the best places of interest and its stunning attractions in a limited time. 
So, put your shoes on to check out the East Coast of Koh Samui with my recommendations from day 2 of my adventure-filled trip.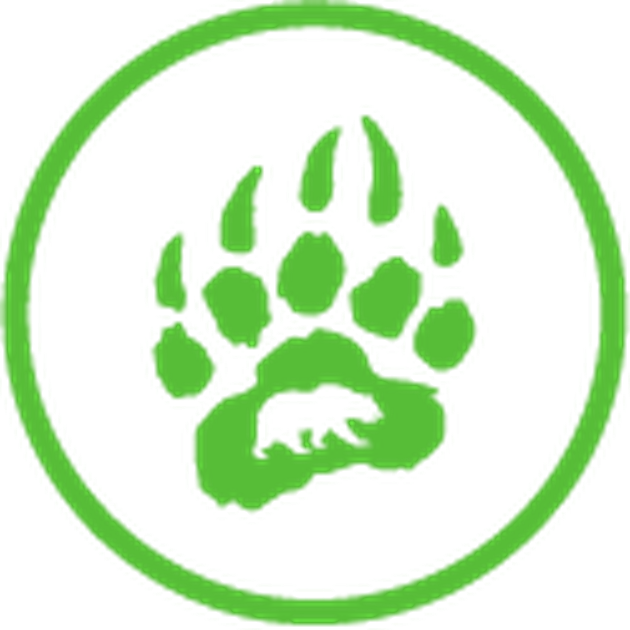 Trivia!
A bridge between Koh Samui and mainland Nakhon Si Thammarat Province was proposed in 2020 that will span 18 Km in length.
8:30 am - Morning Stroll along Choeng Mon Beach
Situated northeast of Koh Samui, Choeng Mon Beach is famous for its tranquillity. And a morning stroll along this remote beach is the ideal way I start my day on the Koh Samui day trip 🤩. 
10:30 am - Wat Plai Laem (The White Buddha)
On the road from Choeng Mon to Chaweng, I visited the beautiful Wat Plai Laem Temple and saw the imposing White Buddha image. This is a great way to see cultural Thailand at its best and not to be missed when you are here.
12:00 Midday - Lunch at the Islander Restaurant (Chaweng)
After the morning's activities, I enjoyed a spot of lunch 🤩 at the excellent value-for-money Islander Restaurant situated in central Chaweng. No Koh Samui day trip is complete without visiting a quality restaurant.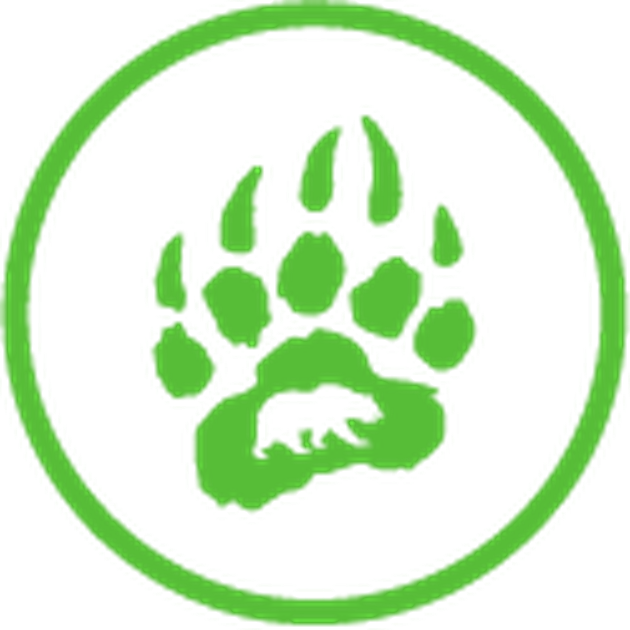 Fun Fact!
The east coast of Koh Samui is no less beautiful than the rest of it, and the sandy beaches offer a calming stroll along the blue waters. The waterfalls are numerous, and the elephant ride across the jungle is one of a kind experience.
1:30 pm - Lat Ko (Lad Koh) Viewpoint (Between Chaweng Noi and Lamai Beach)
I came across the stunning Lat Ko Viewpoint when heading from Chaweng Noi Beach to Lamai on the beautiful coastal roads. Here you can gaze across the ocean from an elevated viewpoint and take in the panorama during your Thailand holiday. 
3:00 pm - Namuang Waterfall
West of Lamai, close to Ban Thurian, I reached the scenic waterfalls of Namuang at around 3:00 pm. There are numerous waterfalls to enjoy. I took a 45-minute elephant trek through the dense jungle vegetation, and riding on top of this majestic beast was one of the best experiences of my life 🤩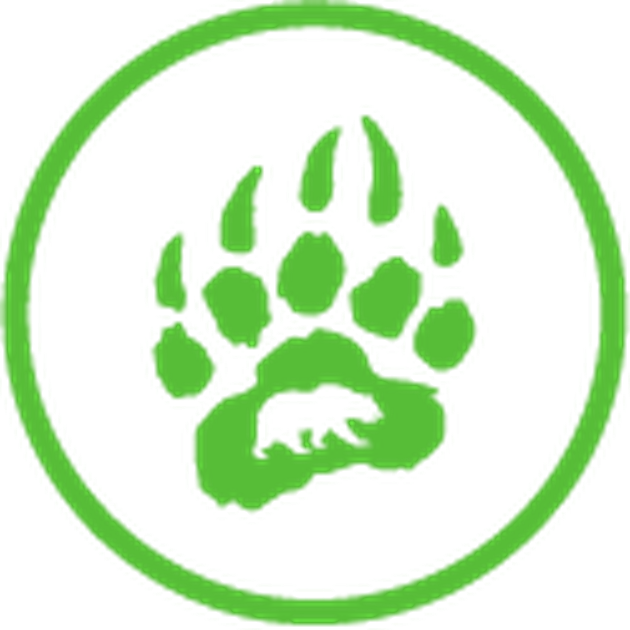 Did You Know?
Arriving in and from Koh Samui is an adventure and a unique experience. one can either arrive by ferry or on a flight from Phuket and other Thai destinations. 
5:00 pm - Beach Republic (Lamai Beach)
By this time, I was ready to put up my feet and enjoy a relaxing evening meal and a tipple. The Beach Republic is situated at the north end of Lamai Beach, offering a wondrous location to sit Oceanside while sipping on a cocktail or a snack with the sea just meters away. 
I hope all this information can help you explore the island's East Coast in a single day! 
Also, I believe that you have already found some quality and useful information from my 2-Day Koh Samui trip. So, till my next trip then. Cheers! 🤩