The Million Years Stone Park & Pattaya Crocodile Farm
If you are in the Pattaya region on holiday and want to visit one of its most famous attractions, the Million Years Stone Park & Crocodile Farm is right up there with the best of them.
The park merges lots of zoo animals and wildlife with some ancient rocks and megalithic stones that are literally millions of years old. Hence the name…. Million Years Stone Park! Whether you love wildlife or ancient geology, the Million Years Stone Park is a fascinating Pattaya attraction. It doesn't matter if you are traveling alone, with a friend, a group of friends, or a family, as this exotic attraction is the ideal place to go for a few hours while on holiday in Pattaya, and it's less than a 30-min drive outside the city.
Stay with us here as we are about to take on a prehistoric visit to the Million Years Stone Park & Pattaya Crocodile Farm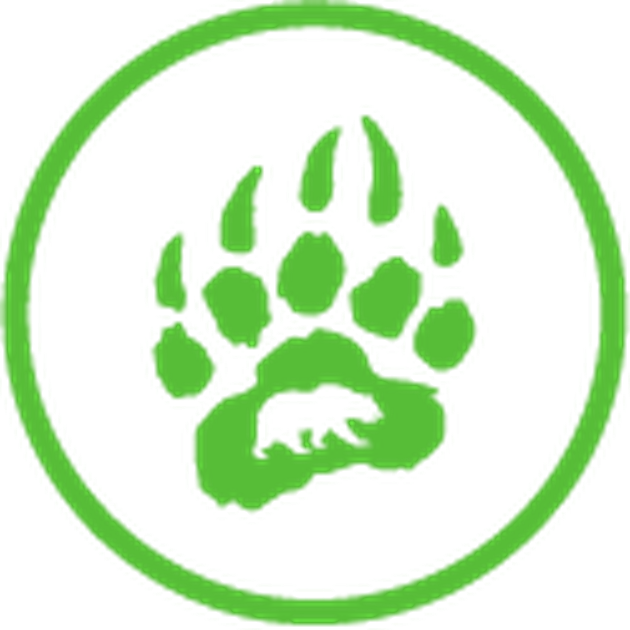 Fun Fact!
The Million Years Stone Park not only provides its visitors with great crocodile shows but has a zoo with tigers, elephants, and other animals to observe. visitors can also enjoy the stone and flower park here.

The Million Years Stone Park
The park is located about 9 km far away from Pattaya city, close to the Naklua Sukhumvit Road. It is a "living museum" of rocks, plants, and animals, which offers fun and exciting shows. The Park has plenty to offer. There are many different types of trees such as award-winning bonsais and artfully trimmed trees and even 200-year-old giant trees from all over Thailand.
Come along to check out the fascinating 100 million years old fossilized trees, capriciously formed as stone sculptures at the venue. The massive megalithic stones really do give you a peek back into the time of antiquity and offer something unique to the Pattaya region.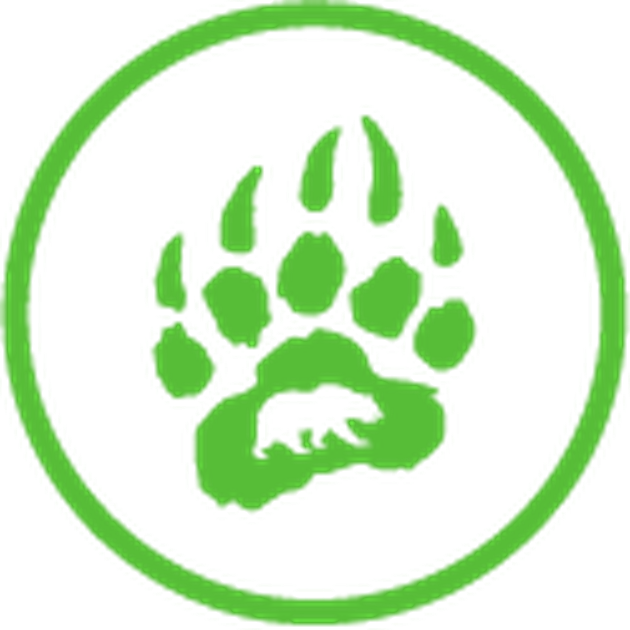 Trivia!
The Million Years Stone Park is spread across 70 acres and has thousands of saltwater crocodiles.
The Zoo and Other Animals
The main reason why the park has become so popular is because of its zoo-like atmosphere and its amazing crocodile shows. The Park includes a crocodile breeding facility with more than 1,000 saltwater and freshwater crocodiles and is for many visitors the real goal of the park. Crocodile shows take place throughout the day in the purpose-built arena and are some of the most impressive you will see in this part of Thailand. Make sure you do not miss those.
There are a wide variety of other animals, especially fish species such as the impressive Giant Mekong Catfishes, some Thepha fishes, and snakehead fishes from the Amazon. The park is home to a variety of domestic animals, elephants, and tigers, but there are also some unusual animals from around the world, including the Himalayan Brown Bear, African ostrich, and the cassowary from Australia.
Moreover, there are not only beautifully landscaped parks with ornate flower and rock gardens but also a number of amusing and exciting shows that attract both local and foreign visitors.
How to Visit The Million Years Stone Park & Pattaya Crocodile Farm?
The Million Years Stone Park & Pattaya Crocodile Farm is located around 9 kilometers north of Pattaya on Sukhumvit Road. You can reach the park by driving northbound on Sukhumvit Road from Pattaya Klang and then turning onto Motorway-7 until the first toll booth.
Once you reach the toll booth, take the slip lane to the left, but not go through the toll booth. This road will take you directly to the Million Years Stone Park & Crocodile Farm. The Park is open daily from 8.00 am to 6.30 pm.
Why Visit The Million Years Stone Park & Pattaya Crocodile Farm?
A living museum with many attractions -Rare Bonsai and decorative cut trees -Fossilized trees millions of years old - Crocodile Show and feeding - Man fights crocodile show When you are looking for a top-notch Pattaya attraction to have a few hours' fun with family and friends, not many attractions can match the Pattaya Million Years Stone Park & Crocodile Farm.
With so much to see and do, there is literally something for everyone whether you are old or young. Just make sure you take some great pics while you are there to remember the experience.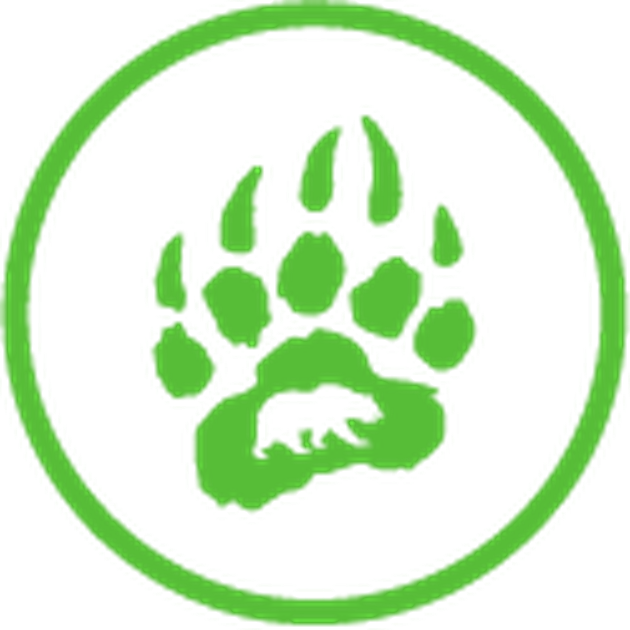 Did You Know?
It took 30 years to collect valuable things in nature for this park-like petrified trees dating back millions of years old, rainbow patterned rocks, and many more.
Map & More Information
The Million Years Stone Park and Pattaya Crocodile Farm offer its visitors live crocodile shows and an opportunity to feed them. Visitors can also take pictures with exotic animals such as white tigers. The stone and flower park are also a treat for its visitors to witness some prehistoric natural phenomenons.
Fees

Thai Citizens:
200 Thai Baht for Adults | 100 Thai Baht for Children


Foreigners:
500 Thai Baht for Adults
250 Thai Baht for Children 90 - 120 cm in Height

Free for Children under 90 cm in Height

Business Hours

08.00 – 17.00 hrs | Monday – Sunday

Business Address

22/1 Moo 1, Nongplalai, Banglamung, Pattaya City, Chonburi 20150, Thailand 20150

Contact Number

+66 (0) 38 249 347 | +66 (0) 83 112 6080
+66 (0) 89 168 3404

Email Address

Official Website

Facebook Page

Instagram

YouTube Channel

GPS

12.9573965, 100.9391742