Ramayana Water Park in Pattaya
Pattaya is rapidly becoming a great place for a family holiday as the overall image of the destination is changing for the better. One of the newest and most exciting family-friendly tourist attractions to open in the Pattaya region in recent times is the state-of-the-art Ramayana Water Park. 
Located in the beautiful Bangsaray countryside near the Big Buddha at Khao Chee Chan and Silverlake Vineyard, Ramayana Water Park in Pattaya promises an action-packed day of fun for all the family. It is set over 100 rai of land and has only been in operation since its launch. 
The water park is already the most talked-about attraction in the region. So, let us take you on a fun-filled ride to Ramayana Water Park in Pattaya.
Exciting Attractions Around Ramayana Water Park
Ramayana Water Park in Pattaya offers not only 21 high-octane water slides, but also stunning surrounding lakes in a beautiful setting. This exciting purpose-built theme park has zones dedicated to children. There is also a record-breaking double wave pool. 
The Lazy River with waves, caves, and water features has a total of 50 independent attractions, which will keep you busy all day long. Come along to experience the Aqua coaster. This is one of the 3 longest water rides in the world. You can also experience the jaw-dropping free-fall and aqua loop slides with launch capsules. 
The caves, sculptures, and 'Ancient City' also offer remains from a long-forgotten time where families can take a breather and relax. The Ramayana Water Park is home to world-class restaurants with international and local dishes. There are bars and activities that will keep the family busy and happy all day long.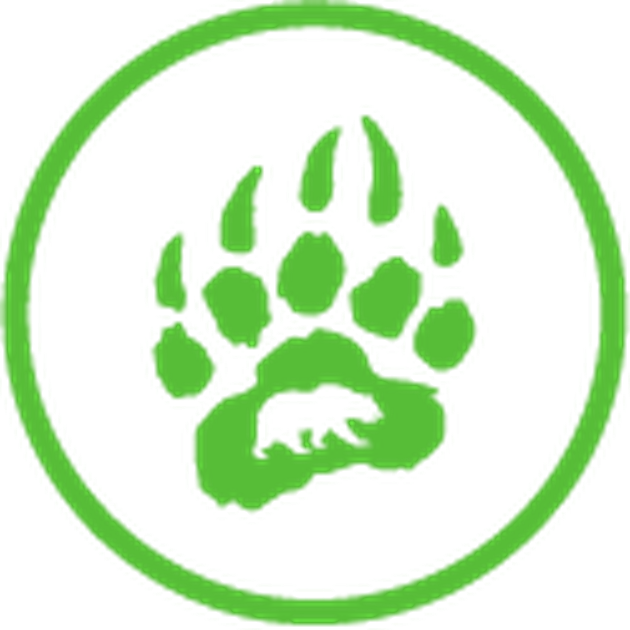 Fun Fact!
Ramayana Water Park in Pattaya is one of the most attractive tourist attraction spots. There is so much to enjoy here as you can indulge in watersports, have amazing food and beverages and so much more. The part facility also offers membership through which you can enjoy discounts and free WiFi.
Breathtaking Water Park in Pattaya
The park is built to the highest global standards with the strictest safety ideals with more than 100 lifeguards. Considering that the park is so vast and there are so many things to see and do, this is the best value-for-money and safest water park experience in the region.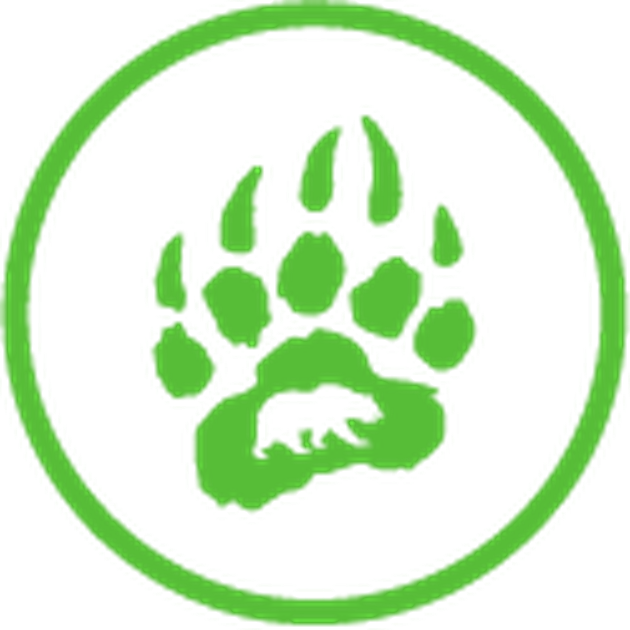 Trivia!
There are over 20 water slides, some of which are Mat racer, aqua play, spiral, aqua splash, and many more.
The lines for each of the rides are impressively short. They average between 6 – 10 minutes, ensuring you can get the most from your time here.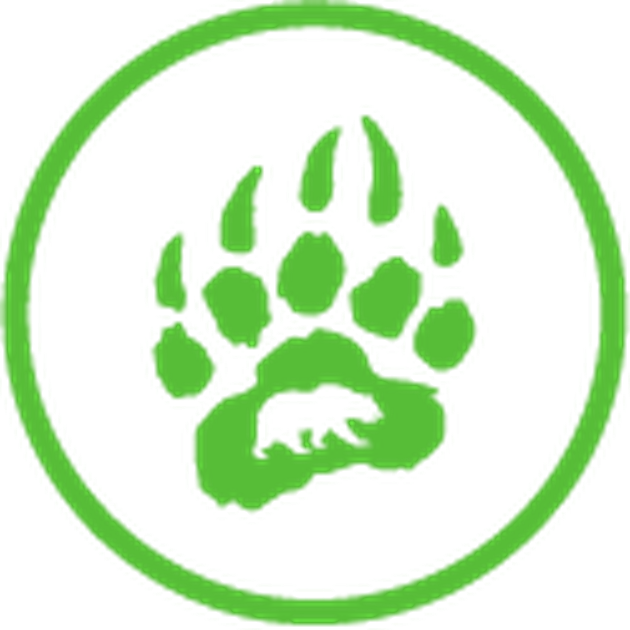 Did You Know?
Ramayana Water Park in Pattaya is the biggest in Thailand, the second biggest in Asia, and the 12th biggest in the world. This waterpark is also in close proximity to other tourist attraction destinations such as the Silverlake Vineyard and Big Buddha at Khao Chee Chan.
Map & More Information
Ramayana Water Park in Pattaya is the newest and most desirable must-visit attraction for international visitors to Thailand, perfect for Western and Thai families alike, creating an epic and action-packed experience the likes of which is unrivaled in the region. 
| | |
| --- | --- |
| Fees | |
| Business Hours | 10.00 – 18.00 hrs  |  Monday – Sunday |
| Business Address | 9 Moo 7, Ban Yen Rd., Na Chom Thian, Sattahip Chon Buri, Thailand 20250 |
| Contact Number | +66 (0) 33 005 929 |
| Email Address | |
| Official Website | |
| Facebook Page | |
| Instagram | |
| Twitter | |
| YouTube Channel | |
| GPS | 12.7498586, 100.9596765 |