Rattanakosin Island: An Exciting Round Trip Adventure
Hi, I am Chris 🤓 and on this tour, I use public transport and walk through historical Bangkok and want to share my round trip adventure in Rattanakosin Island. 
The tour idea offers some options for individual customization. It takes at least a 1/2 day. I do this tour often on an early Saturday or Sunday morning to discover the Rattanakosin Kingdom Area and enjoy breakfast. 
So grab your camera gear and be prepared to be amazed by the beauty of historical Rattanakosin Island.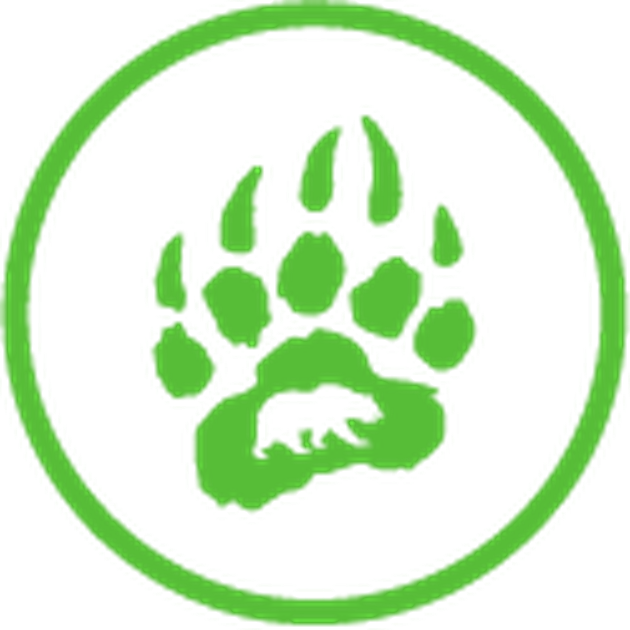 Trivia!
In 1792, King Rama I founded this city as a capital for the Rattanakosin Kingdom.
The Beginning of An Adventure
(1) My trip usually starts on BTS Sukhumvit Line Station Asoke and drives in the direction of Mo Chit 🤓. (2) I leave the Skytrain at Station Ratchathewi and take Exit 1. (3) Then, I take a short walk (around 350 m) back (in direction central) over the bridge to the Hua Chang Ferry Pier. Then take the Boat ride to Phanfa Bridge (if you look from the Pier to the Klong the moat comes from the right (bridge site) and go to the left. The fair is 15 THB per person.
Beautiful Attractions Around the Island
(4) At the Phanfa Bridge, I can reach many cool destinations within minutes. (5) I stop by the Art Gallery which is worth taking a look at and relax a little bit in the quite well-air-conditioned place. (6) The Democracy Monument on the roundabout is beautiful; when I pass the Rattanakosin Exhibition Hall and the Loha Prasart Temple on the way back I stop by these places and soak in the beauty. Before moving ahead I never forget to take a look at the Fort. 
(7) The Gold Mountain Temple / Wat Saket offers a beautiful view of Bangkok and is one of my all-time favorites🤓. When you are in Rattanakosin don't miss this Temple.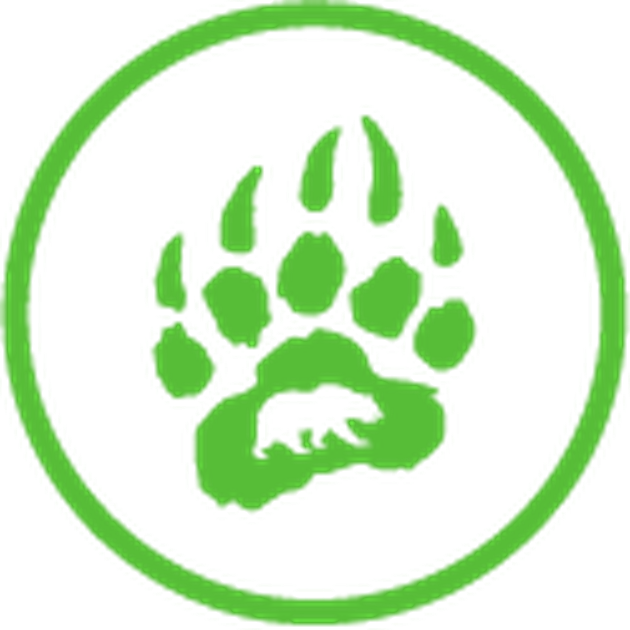 Did You Know?
The Grand Palace has been the official residence of the Kings of Thailand from 1782 until 1925 but is still used for official functions and ceremonies
(8) I always take a rest in Petit Peyton and get one of the lovely Breakfasts or Sandwiches 🤓. If you a have few extra minutes take a walk the street down to the Rommaninat Park and see the old Prison before you walk to the Pier at Chao Phraya River and pass by 
((9) The Giant Swing standing aloft at 21 meters on my way to Emerald Buddha Temple and looking at it I imagine those daring men who used it and is a religious symbol standing for more than two centuries. 
(10) I never miss the Temple of the Emerald Buddha and visit the Grand Palace on the way to Tha Chang Pier. (11) At the Tha Chang Pier at Chao Phraya River, I take the Boat to Saphan Taksin Pier or visit Wat Arun (12) and Lhong 1919 (13) along the way.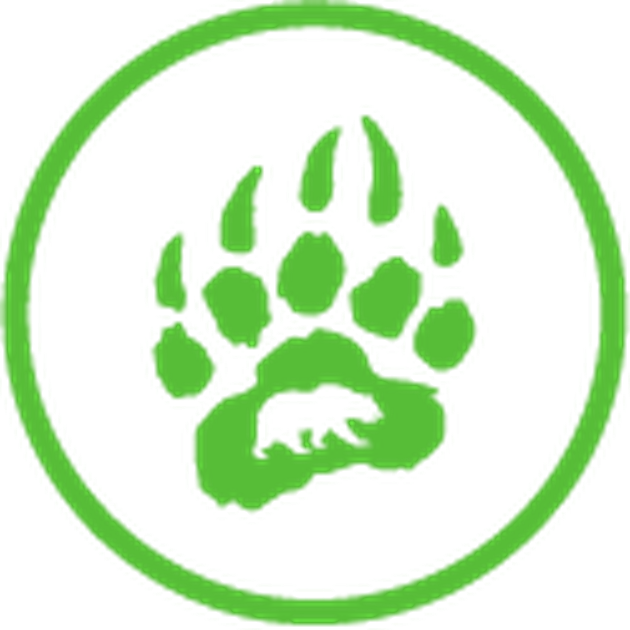 Fun Fact!
Rattanakosin Island is of historical importance in Thailand's history. Visitors can enjoy the famous Grand Palace, city pillar shrine, and much more. This place not only reflects Thai history but also its Buddhist traditions as well.
Visiting the Famous Landmarks
(12) Wat Arun is one of the most famous landmarks of Thailand and I love the light reflections from its pearly iridescence before moving on to Lhong 1919. (13) Lhong 1919 was once a port in history; now it has cafes, art shops, a Thai Chinese culture centre, and a Shrine to Mazu. Before taking the Skytrain I often stop for a cup of coffee here 🤓.
(14) From Saphan Taksin Pier I take a walk to the BTS Silom Line Station and take the Skytrain direction National Stadium to the BTS Station Sala Daeng. Alternatively, you can take the BTS to Station Siam and change to Sukhumvit Line direction Samrong (Bearing) and drive back to Asoke. If you are shopping take a look at Siam Paragon and Central World and the other Shopping Centers around the Siam Station 
(15) I walk from Sala Daeng BTS Station to MRT and take a look at Lumpini Park, the biggest park in Bangkok. Make sure you visit this place. (16) I always take from Lumpini Park the MRT direction Tao Poon and drive to the MRT Station Queen Sirikit Convention hall and take a short walk to the Banjakitti Park or go directly to Station Sukhumvit (connected with BTS Asoke). 
(17) If you want to take a long walk just like sometimes I do 🤓, you can go from Lumpini Park over the "Green Mile" to Banjakitti Park close to BTS Asoke. 
So this was my adventure-filled round trip to Rattanakosin Island and within no time, I went through almost all of the historical places and famous landmarks in Bangkok. 
By following the same route as I did, you may also be able to visit all of those beautiful attractions while making your trip to Rattanakosin Island fun and enjoyable 🤓.