Day Trip to Bangsaray: A Full Tour Itinerary
Hey, this is Shane here! 🤩 Have you been to Bangsaray before? I am routinely asked, even by tourists who have been to Pattaya many times before. So here is my day trip to Bangsaray to answer these questions and recommend some of the best places you can visit in a single day.
For my day trip itinerary, I would like to take you on a journey to explore the Bangsaray area, which is under a 30-minute drive from downtown Pattaya, merging the best of culture, cuisine, and the beautiful beaches you can find outside of the city. 
For day trip itineraries that encompass lots of the region's attractions in a single day. This is the perfect opportunity to rent a car or taxi and get out of the sprawling metropolis and explore the surrounding areas of the region.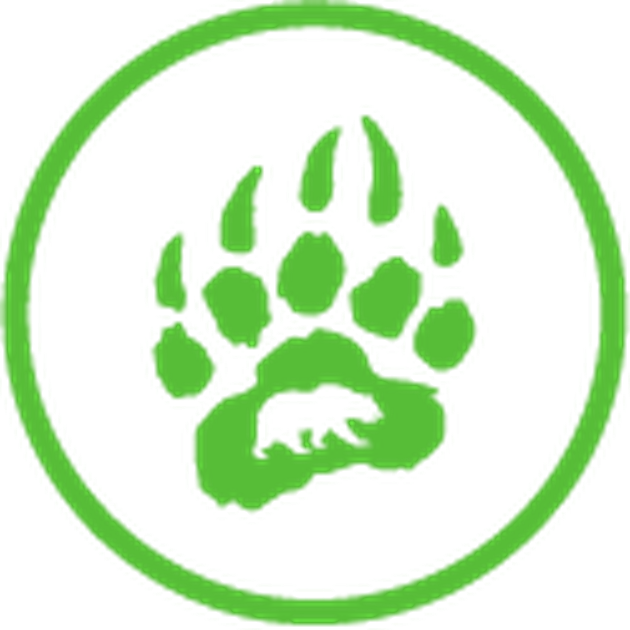 Did You Know?
Buddha Mountain was formerly a quarry for construction materials but a giant Buddha image was carved on the face of the cliff. The outlines of the carving are filled with gold leaf.
8 am - Nong Nooch Gardens
If you want to discover the Bangsaray region, it's a good idea to make an early start at 7:30 am. I set off early and my first stop for the day was one of Pattaya's most popular attractions at Nong Nooch Gardens 🤩 It took approximately 30-minutes for me to get to the gardens, which open at 8 am every day. The gardens are over 500 acres in size, making it one of the biggest places of its kind in the country. Nong Nooch Gardens is most famous of course for its botanical offerings, but in fact, this place has much, much more.
For starters, the gardens offer some incredible cultural shows, demonstrating to visitors some aspects of Thai culture and leaving them with a better understanding of Thailand's history and its people. The show also includes traditional Thai dancing, which is very popular, and even elephants (one of the national symbols of Thailand) performing incredible feats. The elephants can play football, bowl, and otherwise interact with guests of all ages and sizes. 
This is a great way to start the day, especially for families. The admission price for adults is 500 THB per person, although it is cheaper for kids.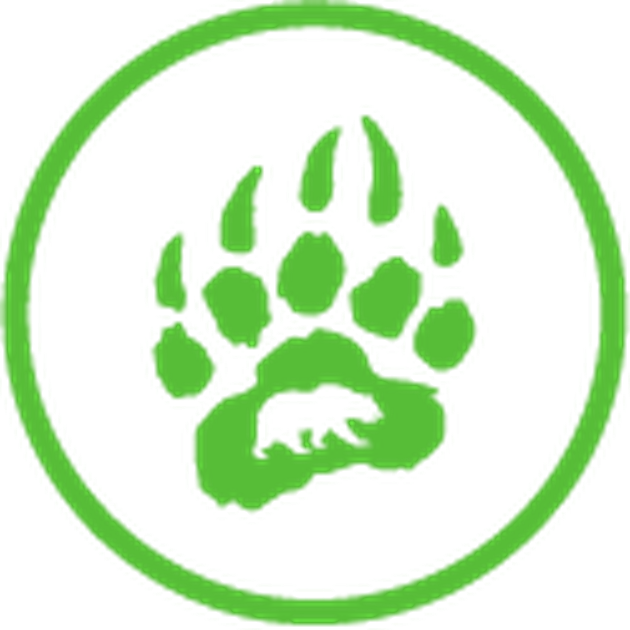 Trivia!
The Buddha Image carved on the Buddha Mountain is 109 meters tall and 70 meters wide. The carvings were done by lasers.
11:30 am - Bangsaray Beach 
Literally over the road from Nong Nooch Gardens is one of the finest beaches in the area – a real rough diamond so to speak. Bangsaray Beach has a similar feel to the beaches you find in Southern Thailand; peaceful, beautiful, and un-crowded. I spent an hour looking out across Pattaya Bay and the views were simply stunning. This is predominantly a Thai beach, although you will see a few tourists here. Surrounding the beach are vast amounts of seafood restaurants. 
12:30 pm - Seafood Restaurants 
By this time, I was eager to have a spot for lunch 🤩 Bangsaray Beach has several seafood restaurants, ranging from small beachside stalls to larger restaurants resting on stilts in the sea. Here you will find some of the most sumptuous and affordable seafood in the region and I took advantage of it. 
2 pm - Silverlake Vineyard 
On my way back from Bangsaray Beach, I saw a turn for Silverlake Vineyard on the opposite side of Sukhumvit Road. Blessed with excellent soil and warm weather, Thailand is actually a fantastic spot for winemaking and grape growing, and as such is seeing an increase in the number of vineyards and wineries opening up. 
Silverlake, as the name suggests, is a vineyard sprawled around a large lake. I explored the exotic gardens and vines on a makeshift train that took me around the entirety of its grounds. Sampling the wines and the ultra-tasty grape juice to complete the experience was something I was looking for 🤩 
3:30 pm - Khao Chee Chan (Buddha Mountain)
On the same road as Silverlake, I visited the magnificent Khao Chi Chan, also known as Buddha Mountain, jutting out of the earth's crust in spectacular fashion. Opened to commemorate His Majesty The King's Golden Jubilee in 1996, the main attraction is a mountain with a Buddha image skillfully silhouetted into the rock in gold. It's free to enter and there are lots of gardens and pavilions to enjoy. 
5pm - Viharn Sien Temple 
Located on a side road leading from Silverlake Vineyard, I arrived to witness the Viharn Sien temple, which is one of the most impressive spiritual spots in Thailand. More of a museum than a normal temple, Viharn Sien houses an impressive collection of art and antiques from China and Thailand. 
Viharn Sien opened in 1987 with a royal blessing from King Rama IX, the current and widely respected monarch of Thailand. Ever since history buffs and those seeking inspiration have come to take in the incredible amount of history in this place's halls just like I did. The small scaled-down model of the Terracotta Army really is something to behold.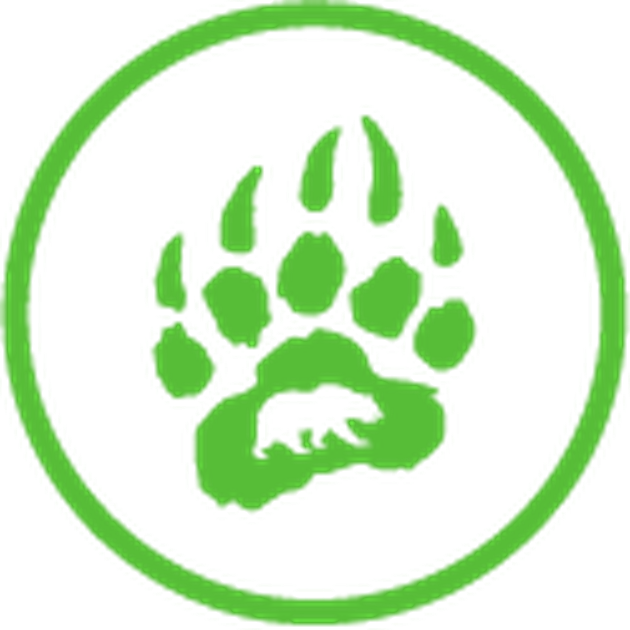 Fun Fact!
Traveling through Bangsaray, visitors can come across some of the best places to visit such as Nong Nooch Gardens, Bangsaray Beach, Silverlake Vineyard, and many more. All of the tourist destinations offer fun and lots of activities for families as well.
7 pm - Back in Pattaya 
After nearly 12 hours of exploring Bangsaray, I was back in Pattaya in time for my evening meal and just in time to have an hour's rest before sampling the best nightlife 🤩 Thailand has to offer. Trust me you will fall head over heels for the Pattaya nightlife.
My trip to Bangsaray must have thrilled you and I am sure by following my recommendations you will make this trip enjoyable for yourself.
So until next time with another place to visit. Keep your spirits high and keep exploring 🤩