An Expat's Valentines Day Experience in Thailand
Valentine's Day in Thailand is called "Wan Valentine" in Thai and it is a big day for everyone, especially for the Thai girls! 
There are very high expectations, especially if they have a Farang husband, boyfriend, or dating partner. But there is no anxiety for us guys because the land of smiles is the perfect place for romance. The main thing to do is make her feel special on this day with a shower of affection- maybe literally. But don't just try to make it a day for the bedroom, unlike Christmas, it is the gift(s) that count! Gold will really knock them off their feet, but you would be surprised how far a fuzzy Teddy Bear goes. 
Stay with me as I share some of my experiences 😎 and how to celebrate valentine's day in Thailand.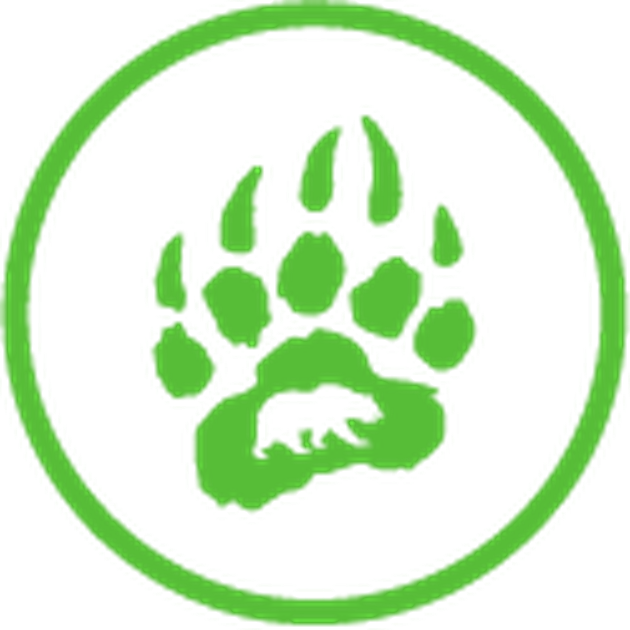 Did You Know?
Valentine's day is such a popular event in Thailand that Ripley's Believe It Or Not resort held a competition in 2014 where 34 couples hugged for over 25 hours and made a Guinness world record.
What is Valentine's Day like in Thailand?
Valentine's Day in Thailand is like in the west, a day of romance, gifts, and excitement. The Land of Smiles becomes the land of hearts and flowers every February 14th, and this year it's a Friday! Gift-giving is a big thing because Thais don't have Christmas, so Thai girls expect something special on this day. But this doesn't always mean something expensive, a big stuffed toy is almost as good as a Baht of gold. 
The other things that also impress are special foods and romantic places, all that is everywhere in Thailand. Valentine's is also one of the few times I could get away with small public displays of affection. Even more, it is likely the only day Thai girls don't mind hearing a bit of Thai spoken badly. That's my chance to try some sweet talk with a bad accent and get a big smile.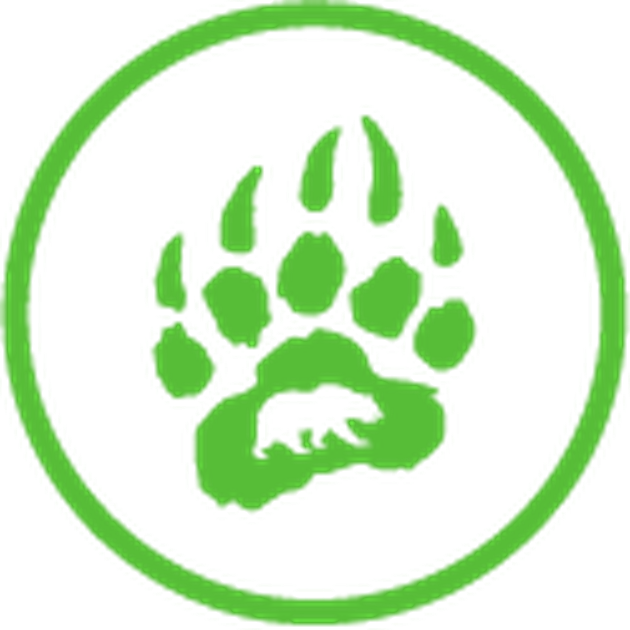 Fun Fact!
Valentine's day is a big event in Thailand and there are a lot of places to take your loved ones such as shopping malls, romantic beaches, dreamy temples, or restaurants for a romantic dinner together.
What do Most Thai Girls like on Valentine's Day?
Beach Sunsets are always a winner
Thailand has some of the best beaches in the world, and they are all within easy reach from somewhere. Even from Isaan or Chang Mai, I got to the romantic beach in a couple of hours at a low cost. And if you are planning to go to the beach with your Thai partner anyhow, this is the day for it. You can have a secluded getaway, or blend in on the sand where lots of people go. Some of the best places set up tables and decorations, and you can have that romantic dinner right there. 
Gifts!
There are times that my Thai girlfriend has been looking in the windows of gold shops. So, I was thinking, a bracelet and a necklace would be the perfect gifts for her 😎 Gifts like these might be in your plans but just like any trip, timing is everything. She also went crazy over a sweet and funny gift too. A big soft animal toy got rave reviews, and even her friends and family saw how thoughtful I was. However, be cautious if you are thinking about chocolate. This isn't a sure thing like in the West because often, Thai girls don't like it, and it melts fast. Flowers though are the same classic gift as back home anywhere. 
A Buddhist Temple visit will work wonders for Valentine's Day.
For me, this is how I show respect for my Thai girlfriend's culture. By asking for a blessing with her, she really likes it. If you are in Bangkok, then the place to go is the Trimurti Shrine at Central World (BTS Chit Lom). This shrine is not blessed with a very romantic setting, but the God of Love is there for both of you. Your Thai girl should be thrilled when you make a traditional offering and say prayers with her for togetherness and love. 
Shopping at any market is always a Thai girl's favorite activity.
On Valentine's day, it is the flower market that will make her happy the most. Nearly every marketplace in Thailand will feature special floral arrangements, and many will have western-style bouquets of roses. For example, in Bangkok, I always go to a place called the Pak Klong Talad market (Sanan Chai MRT) to get flower gifts for my girlfriend 😎 The sheer size and variety there will definitely make her swoon for you. The flowers just prove to be extra good at that point. 
Food is probably the only thing Thai girls care about as much as gold.
A unique and different food experience just made my girlfriend wildly happy. So, I suggest that it would be nice if you take your girlfriend to a moderately upscale place that makes a nice presentation of everything. This time, she will not be as concerned with the taste. Instead, she will love you for wanting to take her out somewhere that she can remember you for your company, and not just the food. Heart-shaped rice forms, colorful salads, and a creative cocktail for two will surely make it perfect!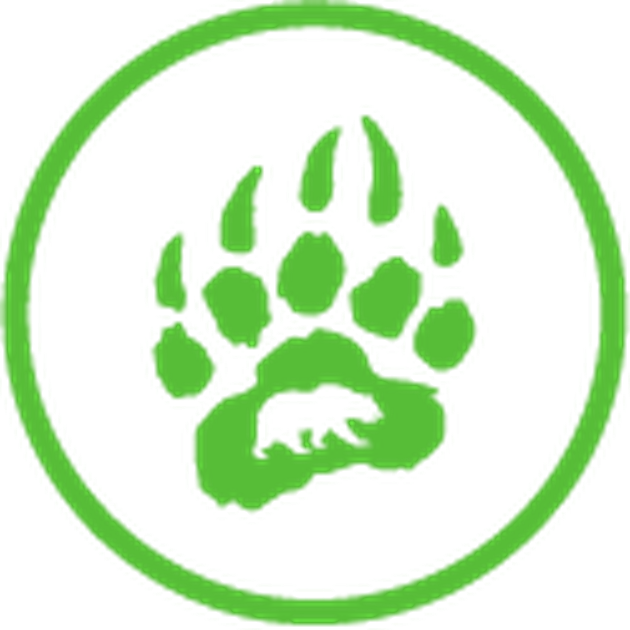 Trivia!
Unlike any western country, Christmas is not an official holiday In Thailand that's why they celebrate valentine's day joyously.
How to Sweet Talk A Thai Girl in Thai?
Let me share with you how to sweet talk a Thai Girl on Valentine's Day. 
During this day, if you want to tell her you love her, that translates as "Phum rak Kuhn." When you say this, she will either fall all over you or run away! 😎 If she stays, then try adding "Tirak" (sometimes written "Tilak") to tell her she is your darling. All this is Pak Wan, or, sweet talk. You may also want to quote the old song, Waan Jai which literally means "sweetheart". 
On this special occasion, you can try to say "Suk san Waan walentaay", to say the usual Happy Valentine's Day greeting. Faen means loved one, and if you really want to pour sugar on it, Phlawt rak means "in love". 
If you are far away, Kit theung terak would be a great Whatsapp message. She will almost certainly say awwwww with affection, and not "5555" (HaHaHaHa). Jai means heart, and waan jai is another nice sweet thing to definitely whisper in her ear. 
The Best Thing to Do for Your Thai Love on Valentine's Day
Surprising my Thai girlfriend on Valentine's day was the best thing ever 😎 In any case, you should treat her right and show her that you care for her more than anybody. 
The beautiful thing is that they are all relatively easy to please. A little thought to making your Thai girl feel good goes a long way as long as you are sincere. A sunset, a blessing, a big fuzzy toy, dinner, flowers, a few sweet words in Thai, will definitely make this special day really memorable for both of you. 
Remember that most Thais, girls or guys, crave attention, and this is your chance to show what Farangs have for them. Cupid's arrow will go straight to the heart with your good aim 😎